Product Description
Strong and reliable anchors
ZeroPlay Miter Stops are designed to lock into 3/4" x 3/8" "T" style miter slots. The nylon set screw can be used to lock the Stop in the miter slot. Used with the ZeroPlay Miter Bar, the Stop can limit sled travel and allow repeatable cuts. The Stop also comes with a 1/4"-20 T-bolt and wing knob that can be used to clamp all sorts of shop-made fixtures and hold downs firmly within the "T" miter slot. Fits any standard 3/4" x 3/8" T-Track Miter Slots.
Stops for your miter slots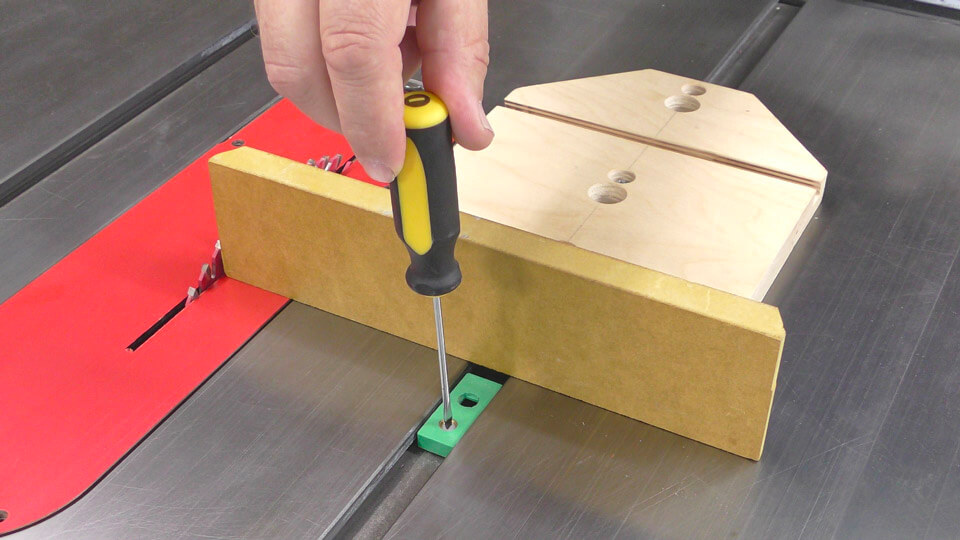 Fits any standard 3/4" by 3/8" T-style miter slot
Locks anywhere within the slot using the included nylon set screw
Limits travel of sleds from inside the miter slot
Add a variety of accessories in a snap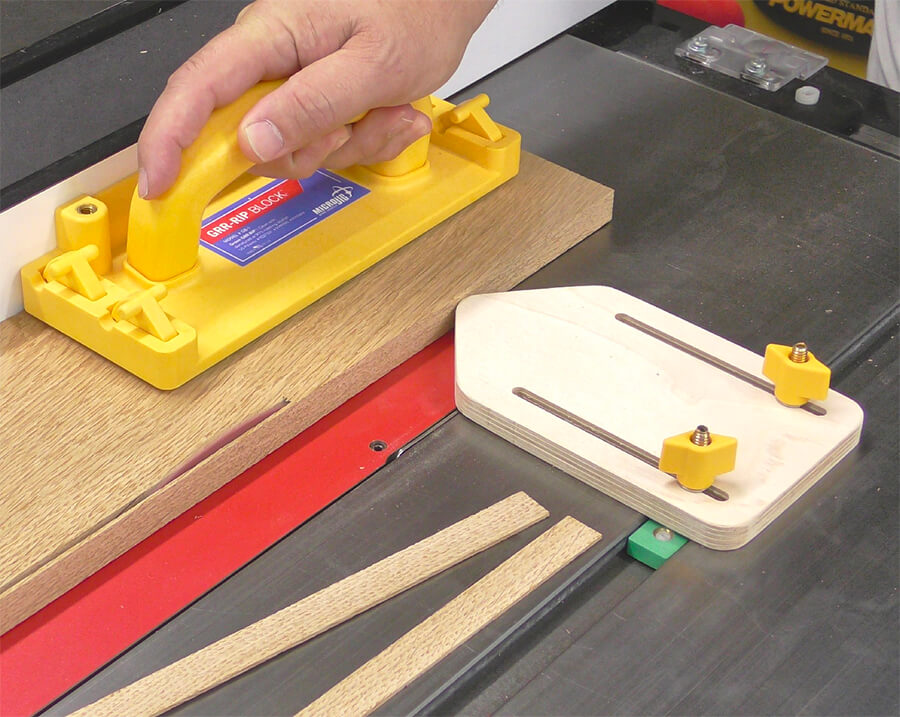 ZeroPlay Miter Stop locks into T-Style miter slots using the included T-bolt and wing nut to securely hold your shop-built fixtures and hold downs on your machines.
Included in the box:
Miter Stop Body
Nylon Set Screw
1/4-20 T-Bolt
1/4-20 Wing Knob
Washer
O-ring
Product Videos
Product Reviews