Cary Store
Klingspor's Woodworking Shop
Cary, NC
107 Edinburgh S Dr. Suite 151
Cary, NC 27511
---
Store Hours
Monday - Friday: 8 am - 6 pm
Saturday: 9 AM - 5 PM
Sunday: 1 - 5 PM
No announcements at this time - check back soon!
The Sunny Scrollers will meet the first Sunday of each month from 2 to 4 pm. It is free. We talk scroll saw. We bring what we have been working on. Mostly we have fun! Everyone is welcome!
Class Dates for 2022: 10/1, 10/4
Intro to Woodturning
Instructor: Meryl Valnes
9am - 4pm
$130
This class covers all of the fundamentals of woodturning and should be taken before other turning classes. You will learn all about the machines, the tools and the techniques first so that you can fully enjoy finding your own way without the frustrations that many beginning wood turners experience. Jeans and T-shirt are recommended. Projects will include a mallet and a pen. Class size: 6.
Class Dates for 2022: 11/12, 11/15
Intro to Bowl Turning
Instructor: Meryl Valnes
9am - 4pm
$130 (blanks included)
In this hands-on class, you will turn a wooden bowl on the lathe. Emphasis will be on developing the proper skills for getting excellent results every time. We will be turning a small traditional bowl. Tool selection, use, and we delve into proper sharpening of the tools that are used to turn a bowl. Jeans and T- shirt are recommended. Class size: 6.
Class Dates for 2022: 9/24 & 9/25, 10/22 & 10/23
This is a 2-day class. First day is from 9 am - 4pm and the second day is from 1 - 4pm.
Intro to Woodworking
Instructor: Doug Eisenhauer
$160
If you are interested in woodworking but don't know where to begin, then this class is for you. This hands-on workshop is for adult beginning woodworkers. You will learn shop safety, wood selection, joinery options, squaring a board and building a small project using our large machinery, you will learn to use a table saw, jointer, planer, band saw, and some hand tools. Students will be required to wear eye and hearing protection during all machinery exercises. Students must provide their own safety equipment. Class fee includes instruction and supplies. Class size: 6.
Class Dates for 2022: 11/5
Intro to Chip Carving
Instructor: Billy Jenkins
9am - 4pm
$130 (blanks included)
This hands-on class is designed for the beginner interested in the art of Chip carving. Course will begin with a discussion on safety protocols, knife fundamentals, and sharpening techniques. Practice boards will be provided to help the student become comfortable with handling a knife, body positioning and carving a variety of basic chip designs. Students will then learn design fundamentals and transfer techniques with as focus on carving an actual project. Session will end with a discussion on finishing techniques. Students are required to bring a chip carving knife and Kevlar Anti-cut gloves. All other material will be provided. Class size: 6.
Microjig and CNC Demo Day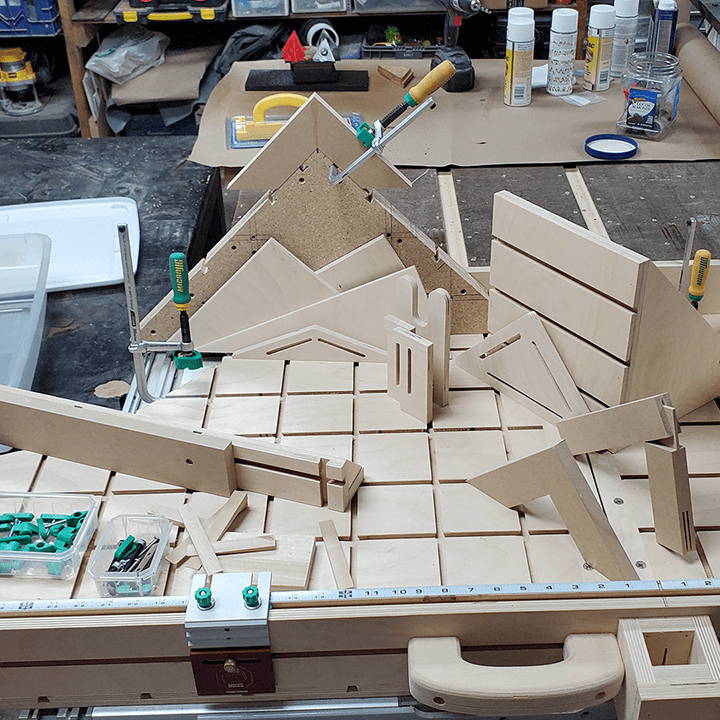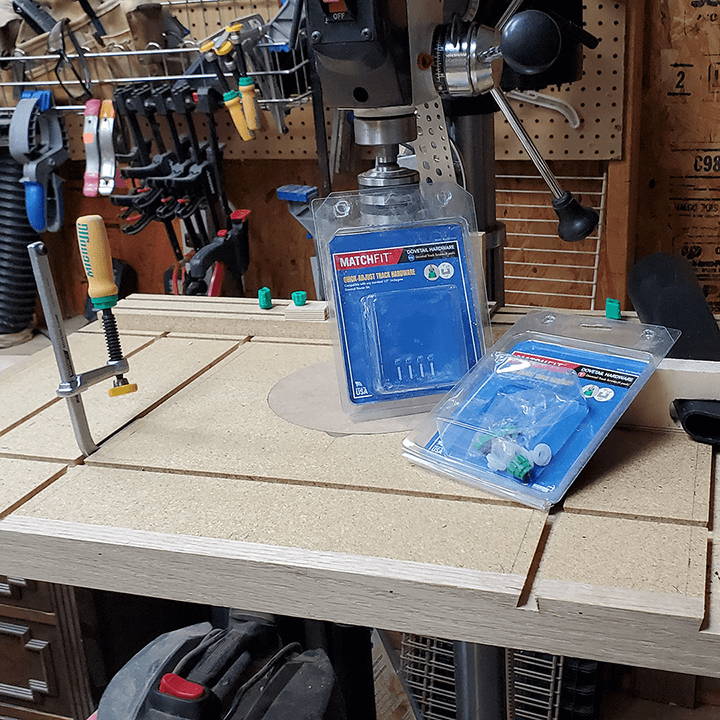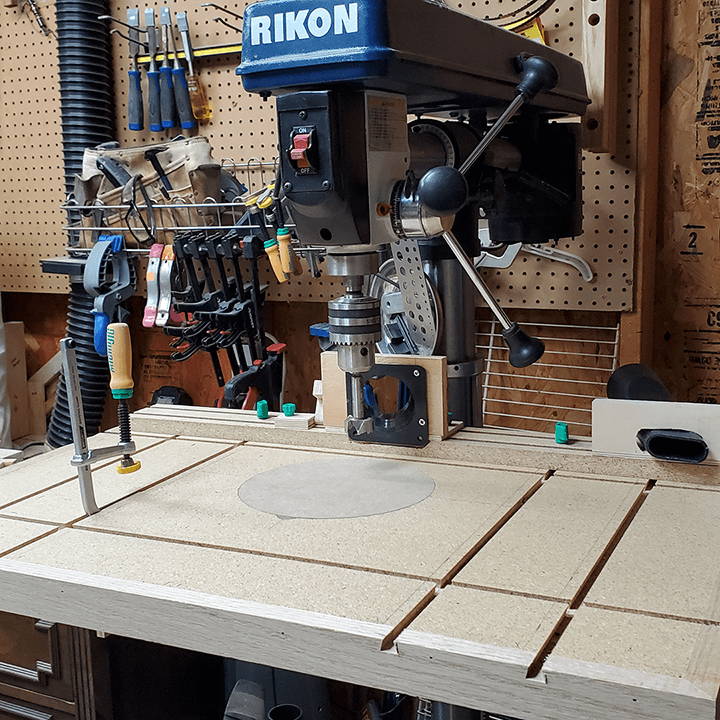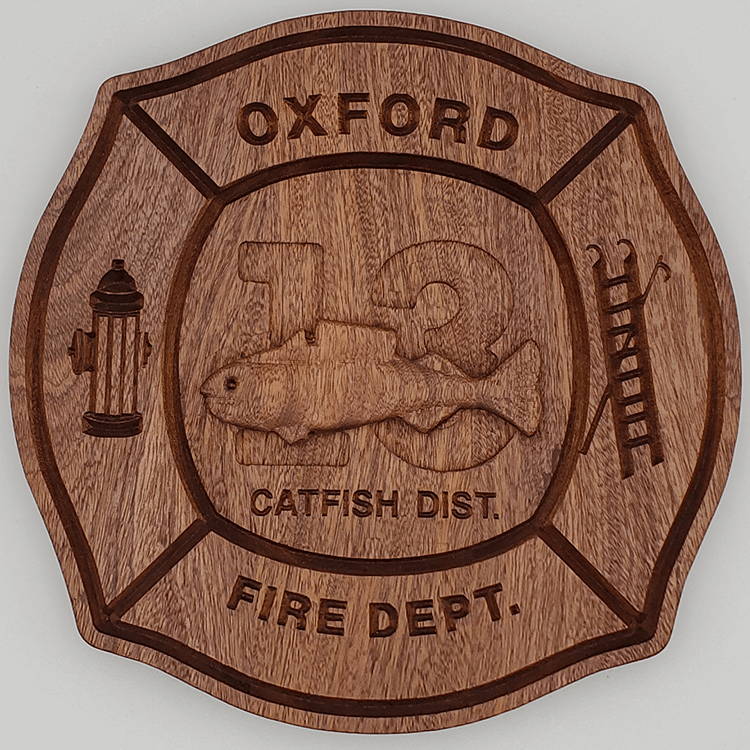 Class Date: 9/20
Microjig and CNC Demo Day
Instructor: Chris Smith
10am - 5pm
FREE DEMO!
ONE DAY ONLY: The Cary location of Klingspor's Woodworking Shop is having a special demo day featuring Microjig and CNC. Come see a live CNC demonstration and learn how to go from imagination to reality. What is CNC? How does it work? Is it right for you? Come see for yourself and ask your questions. You might even get some hands-on with the machine and software.
Microjig Matchfit is one of the most popular innovations in the Microjig line-up. We will reveal some secret tips on how to make it an integral part of your shop tables, jigs, and fixtures. Come see one of the coolest table saw sleds ever made, utilizing the system. Have questions on other Microjig products. Come get those answered as well.
Products available
Abrasives (sandpaper, sanding discs, sanding belts, sanding pads)
Bits & Blades for routers, drills, band saws, table saws etc.
Books & DVD's on all types of woodworking projects and plans
Carving & Turning tools
Cabinet making tools, supplies, books and plans
Finishing supplies, books and restore products
Hardware fasteners, hinges and screws
Power Tools, Machinery, Dust Collection machinery, hoses and fittings, Sharpening stones, tools and machinery
Safety products, Woods – common and exotic