Winston-Salem Store
Klingspor's Woodworking Shop
Winston-Salem, NC
532 Hanes Mall Blvd
Winston Salem, NC 27103
Store Hours
Monday - Friday: 9 am - 6 pm
Saturday: 9 AM - 5 PM
Sunday: 1 - 5 PM
A Quarter Century In The Twin-City!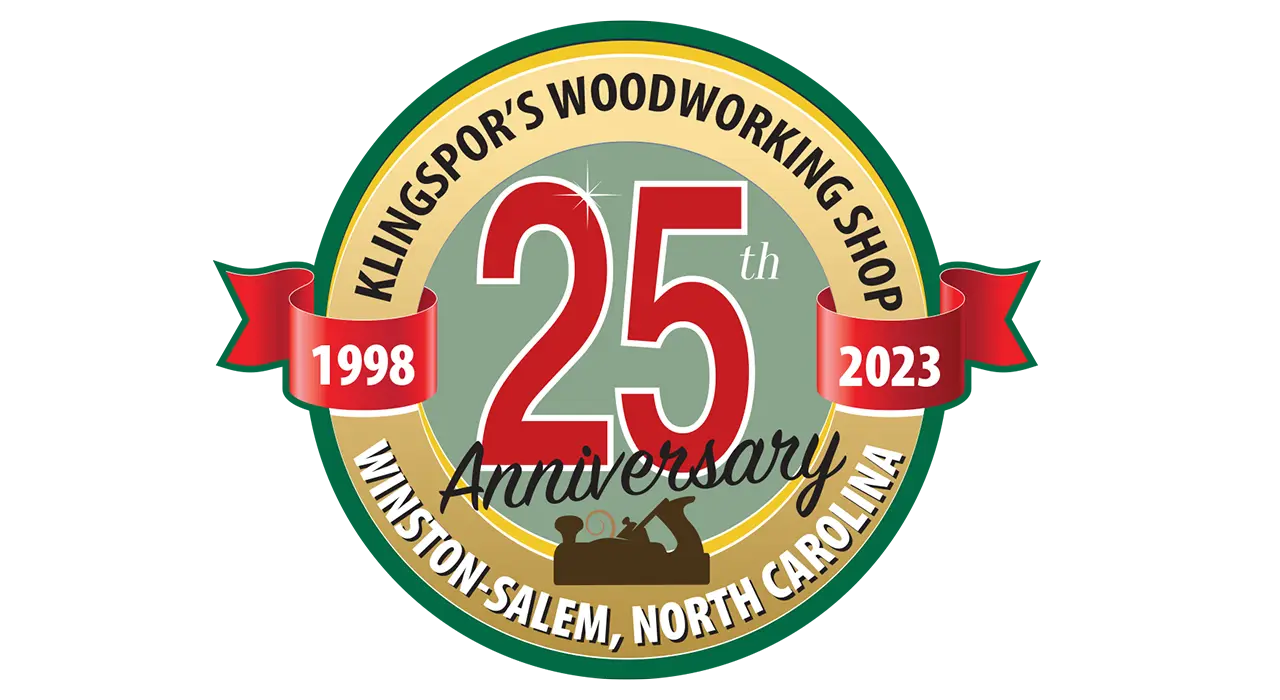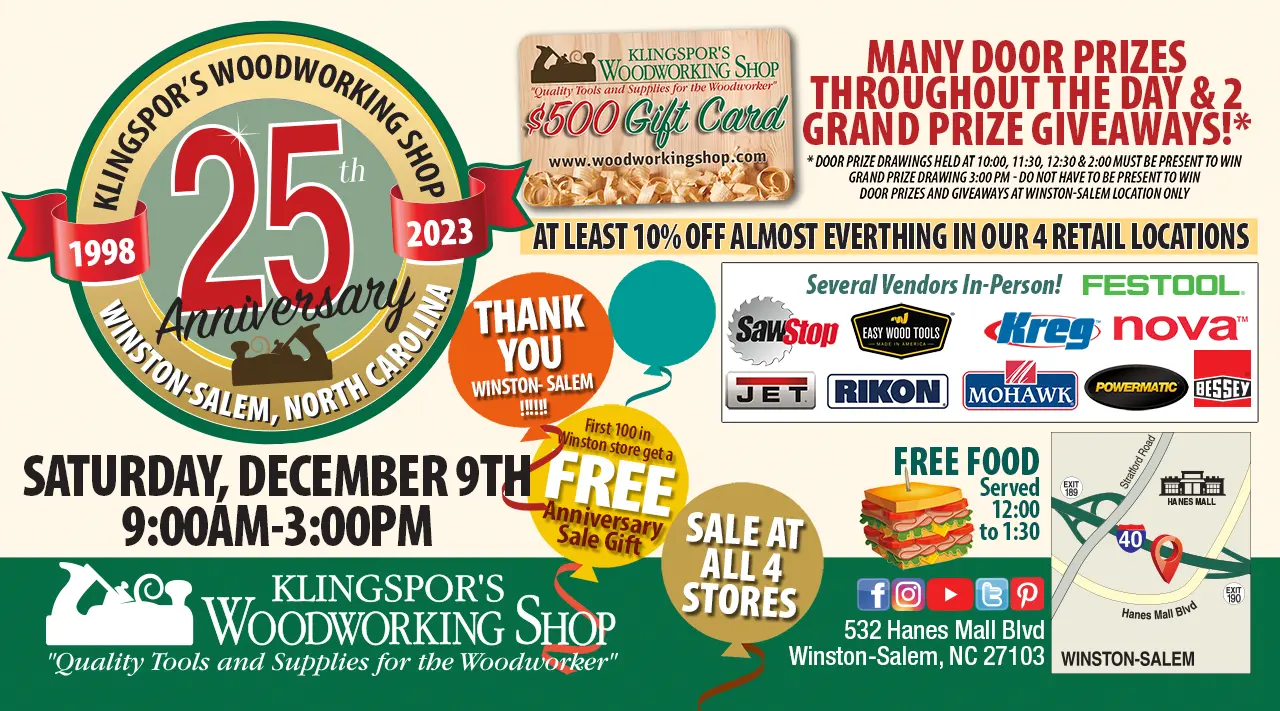 Join Us to Celebrate 25 Years!
At Least 10% on Almost Everything In Our 4 Retail Locations
Many Door Prizes Throughout The Day & 2 Grand Prize Giveways!*
Door Prizes Held at 10:00, 11:30 12:30 & 2:00 Must Be Present To Win
Grand Prize Drawing 3:00 PM - Do Not Have To Be Present To Win
Door Prizes and Giveaways AtWinston-Salem Location Only
Michele Parsons: Showing Razertip and Colwood products
Chris Stinson: Sharpening W/ Tormek - bring in a damaged plane iron
- Chris will show YOU how to make it cut like new.
Artisan Pirate: Scroll Saw Artist
Jerry Measimer: Turning Hats & Hummingbird Feeders
Scroll Saw: Tyler Dalton, Roberta Moreton, Neal Bowman
Sharpenng and French Polish: Richard Moore
Pyrography: Michael Mathews
Turning Top & Boxes: Tonika Gillis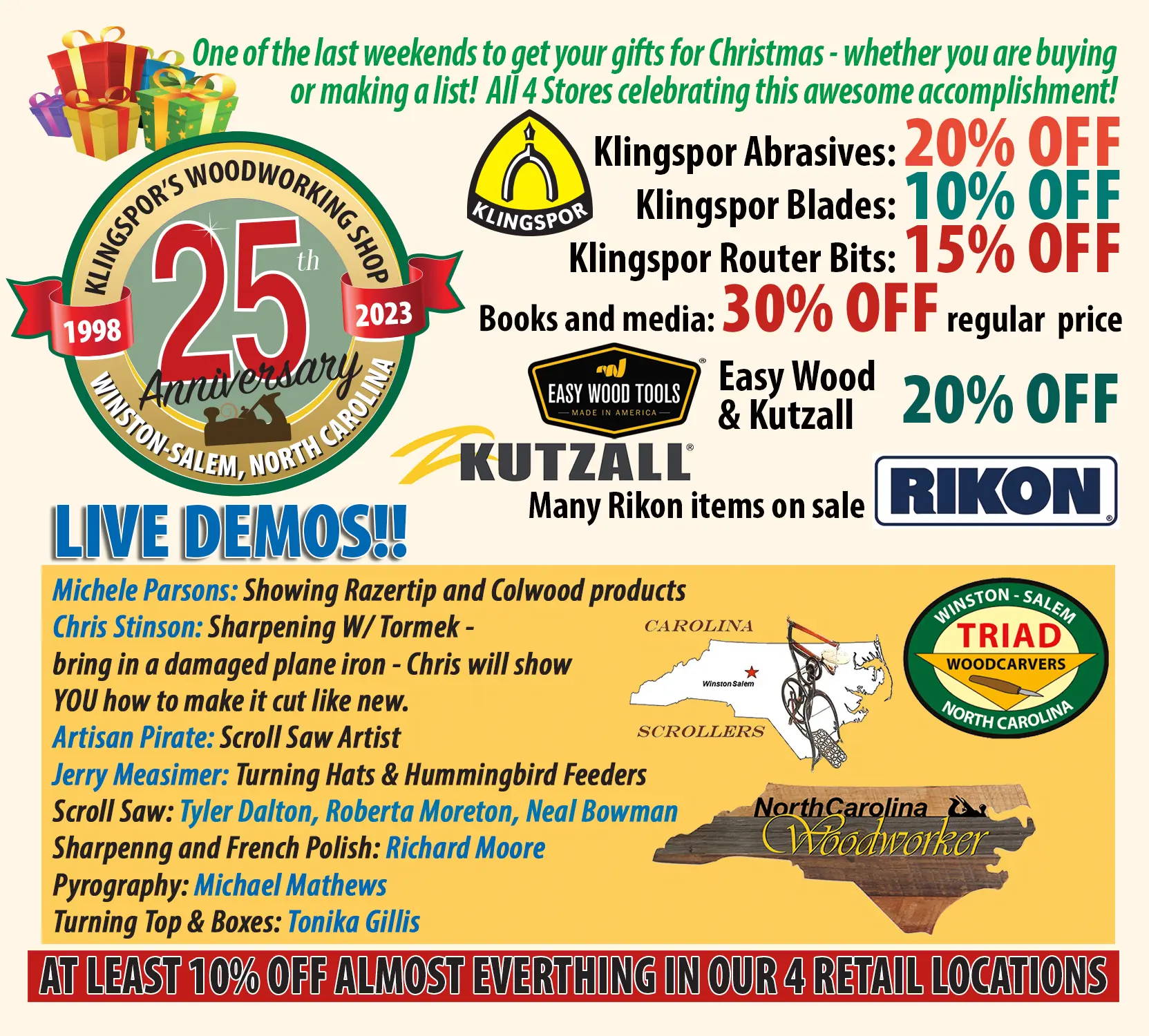 Several Vendors In-Person
We have lost our friend, Mr. Morris Schlesinger.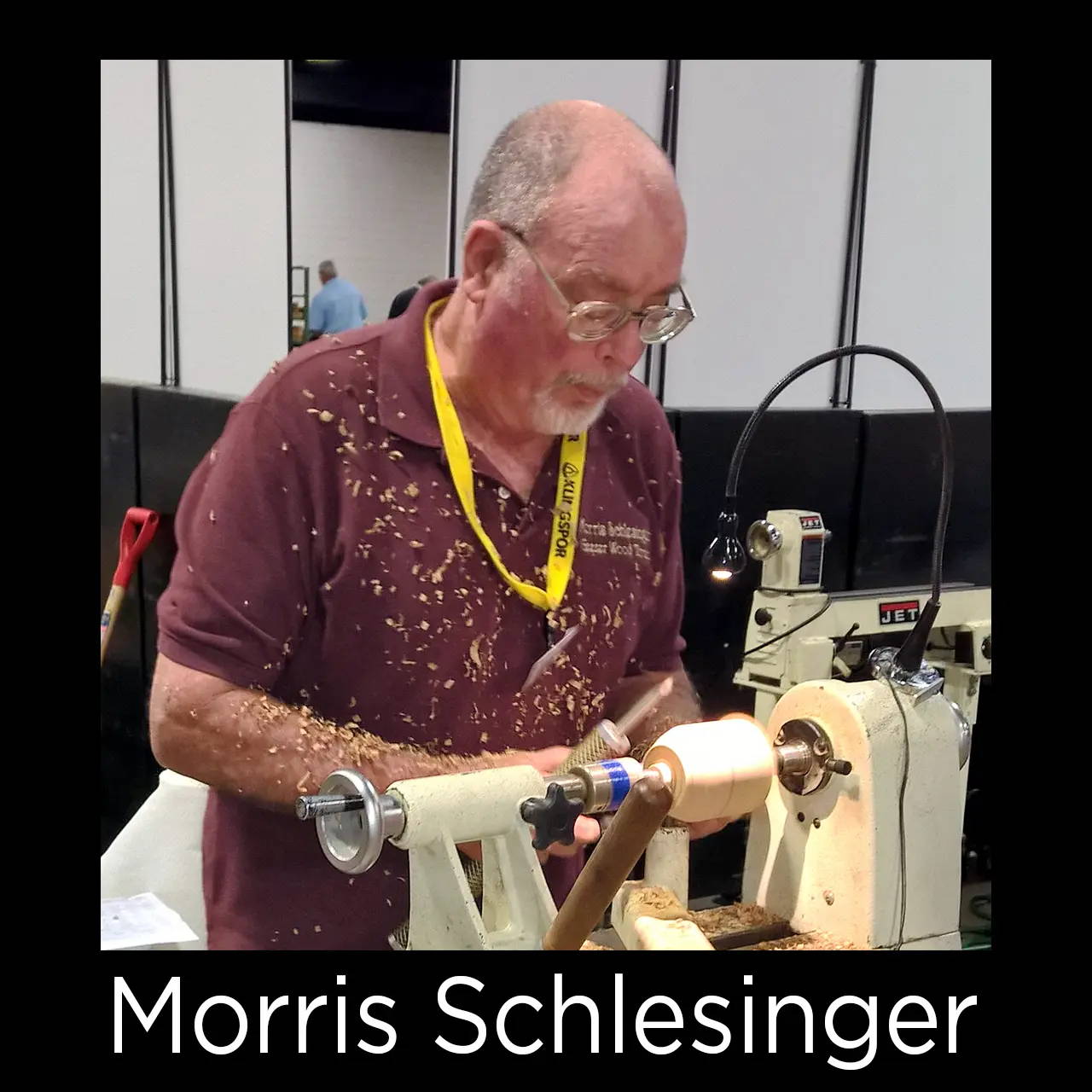 This is the worst time to hear of anyone's passing, during the togetherness season of Thanksgiving, but we have lost our friend, Mr Morris Schlesinger.

Morris would always be seen at our Woodworking Extravaganzas, in our booths at AAW Events,
and at our retail store's special events.

He was passionate about demonstrating his love of woodturning and the shortcuts he found along the way. There wasn't a more patient person with a woodturner and their questions. He always showed grace and humility.

Please keep Morris' family in your thoughts and prayers this weekend as we gather around our own families.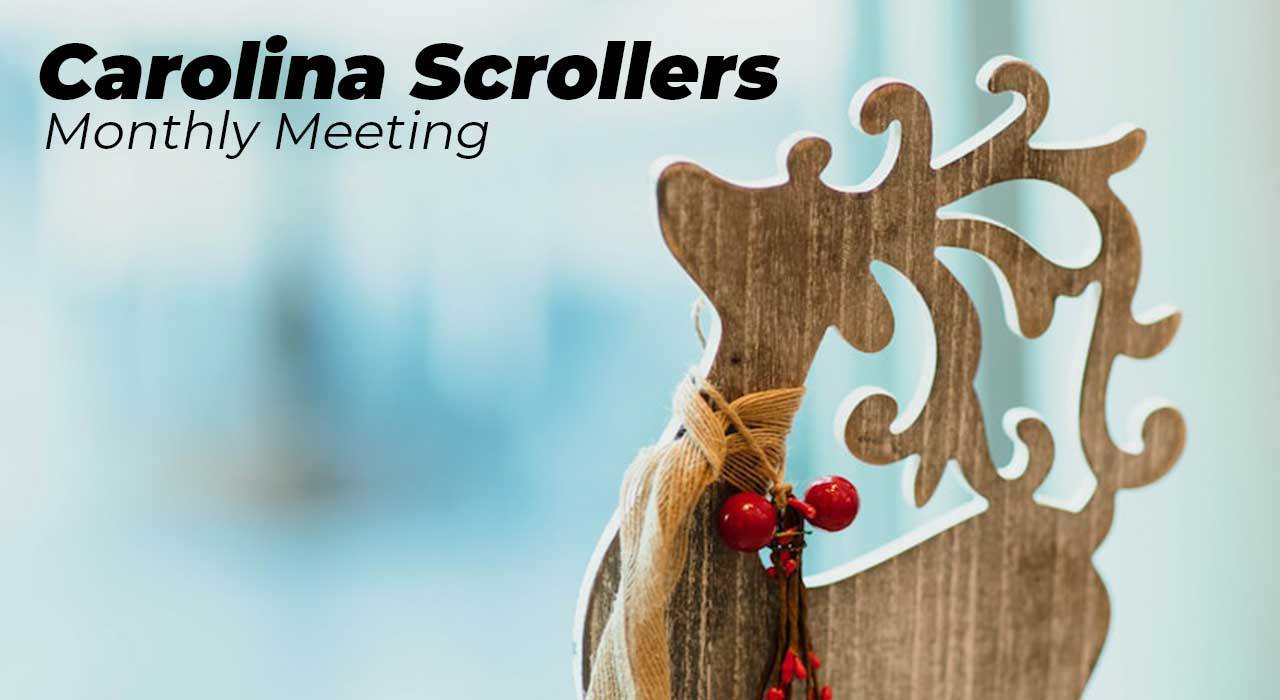 Wednesdays: Free Scroll Saw Demo
Every Wednesday from 10:00am - 12:00pm
Carolina Scrollers Free Scroll Saw Demo
The Carolina Scrollers demonstrate scroll saw tips and techniques and answer questions.
Demo is Free.
For more information about the Carolina Scrollers visit their website
2nd & 4th Saturdays: Free Wood Carving Demo
Every 2nd and 4th Saturday from 10:00am - 2:00pm
Triad Woodcarvers Free Carving Demo
The Triad Wood Carvers hold free wood carving demonstrations
Demo is Free.
For more information about the Triad Wood Carvers visit their website
2nd Mondays: Carolina Scrollers Monthly Club Meeting
2nd Mondays from 6:00pm - 8:00pm
Monthly Meeting of The Carolina Scrollers
The meeting format is an open discussion by all members. The experience, interests, and areas of expertise of each member vary from novice or beginner to very experienced. As such, the exchange of experience is invaluable to all.
Meeting is Free and open to visitors.
For more information visit their website
Dec 9th: Klingspor's Woodworking Shop Winston-Salem 25th Anniversary
December 9th
Klinspor's Woodworking Shop Winston-Salem 25th Anniversary
Stay tuned for more information on this celebration
Dec 12th: Planer/Jointer Free Demo Day
December 12th, 2023 - Planer/Jointer Demo Day. Free demo! 10:00am-12:00pm
Dec 26th: Pocket Hole Joinery Free Demo Day
December 26th, 2023 - Pocket Hole Joinery Demo Day. Free demo! 10:00am-12:00pm
Jan 9th: Sanding Free Demo Day
January 9th, 2024 - Sanding Demo Day. Free demo! 10:00am-12:00pm
Jan 23rd: Shaper Origin Free Demo Day
January 23rd, 2024 - Shaper Origin Demo Day. Free demo! 10:00am-12:00pm
Abrasives (sandpaper, sanding discs, sanding belts, sanding pads)
Bits & Blades for routers, drills, band saws, table saws etc.
Books & DVD's on all types of woodworking projects and plans
Carving & Turning tools
Cabinet making tools, supplies, books and plans
Finishing supplies, books and restore products
Hardware fasteners, hinges and screws
Power Tools, Machinery, Dust Collection machinery, hoses and fittings, Sharpening stones, tools and machinery
Safety products, Woods – common and exotic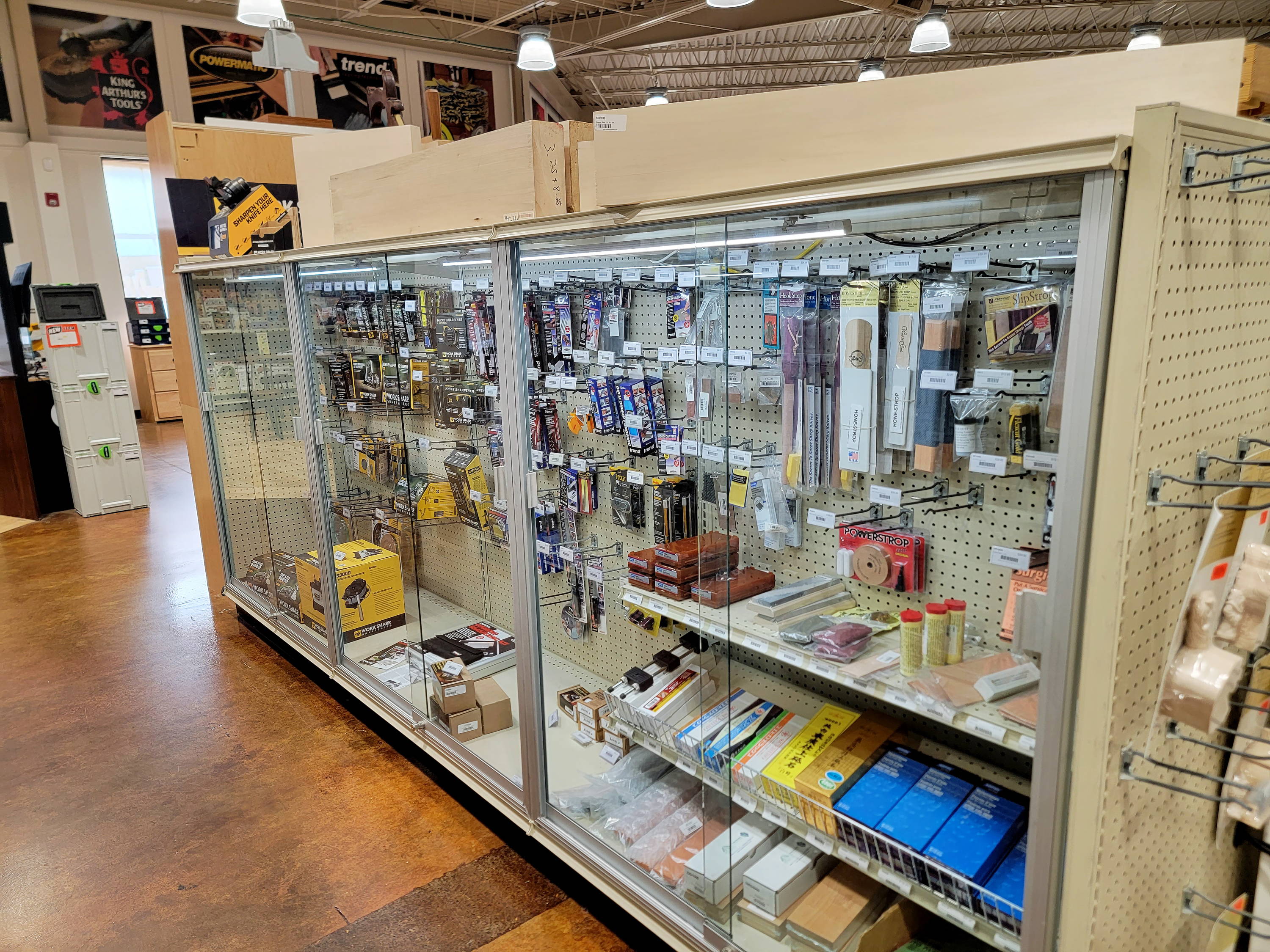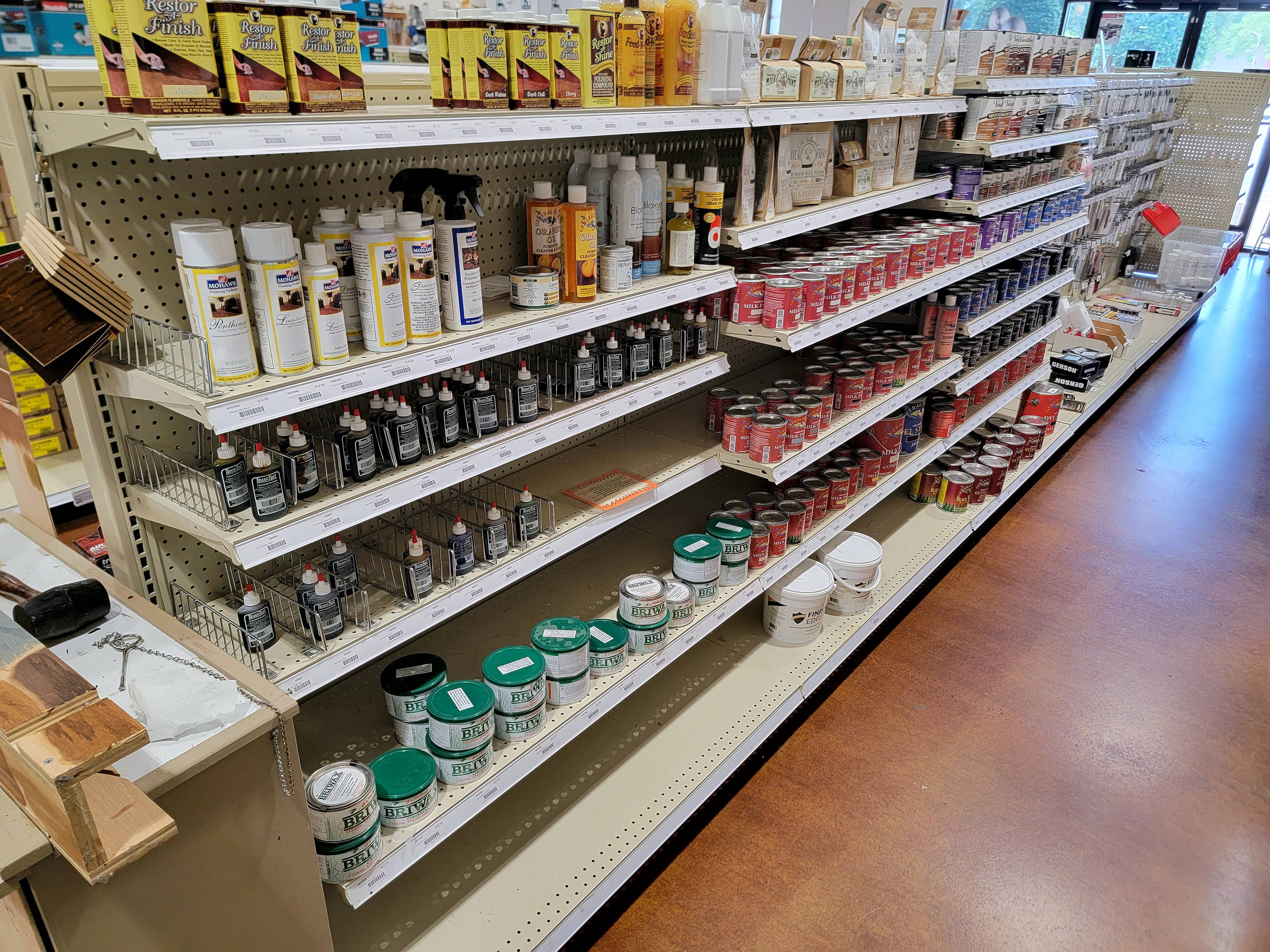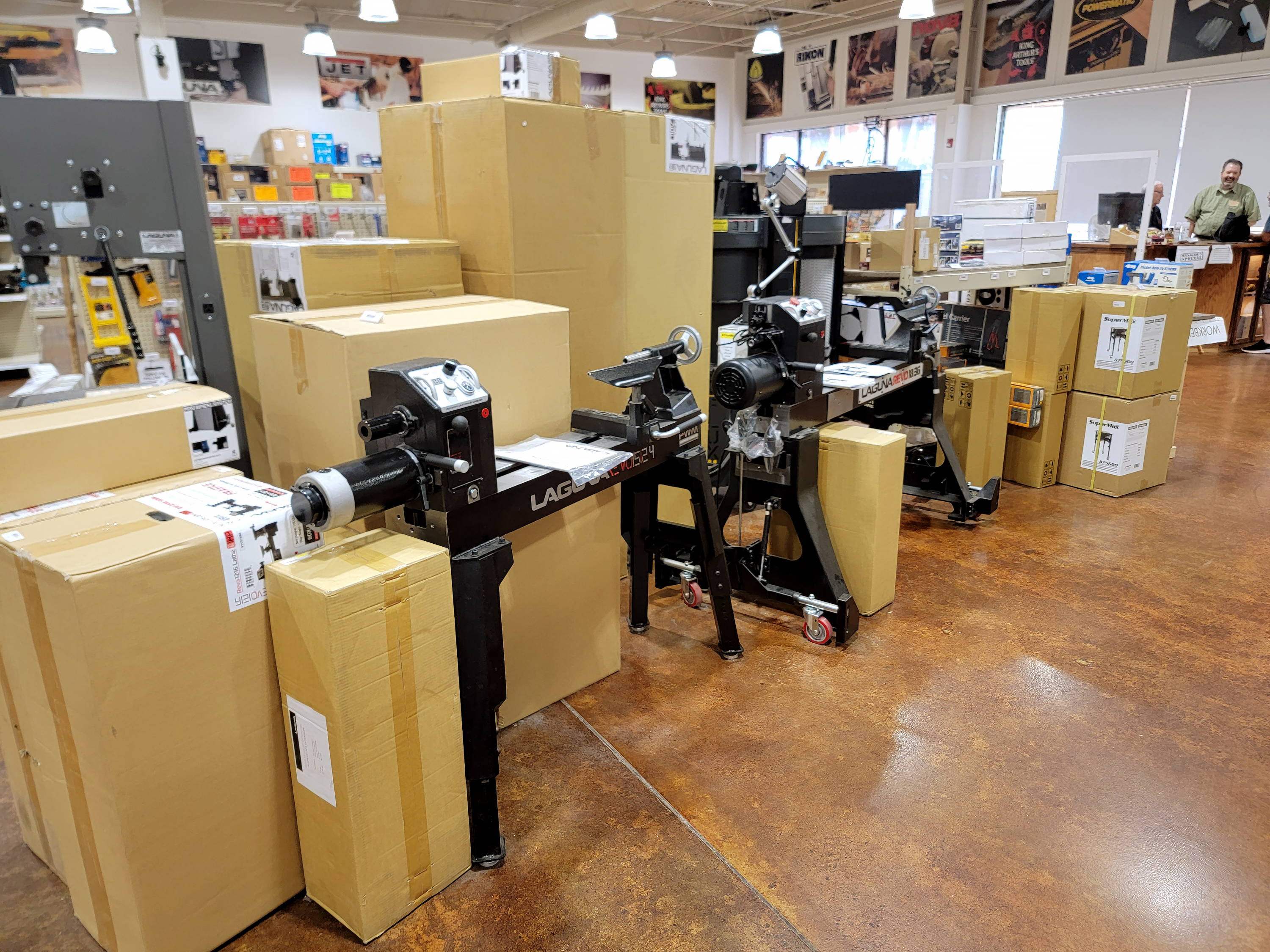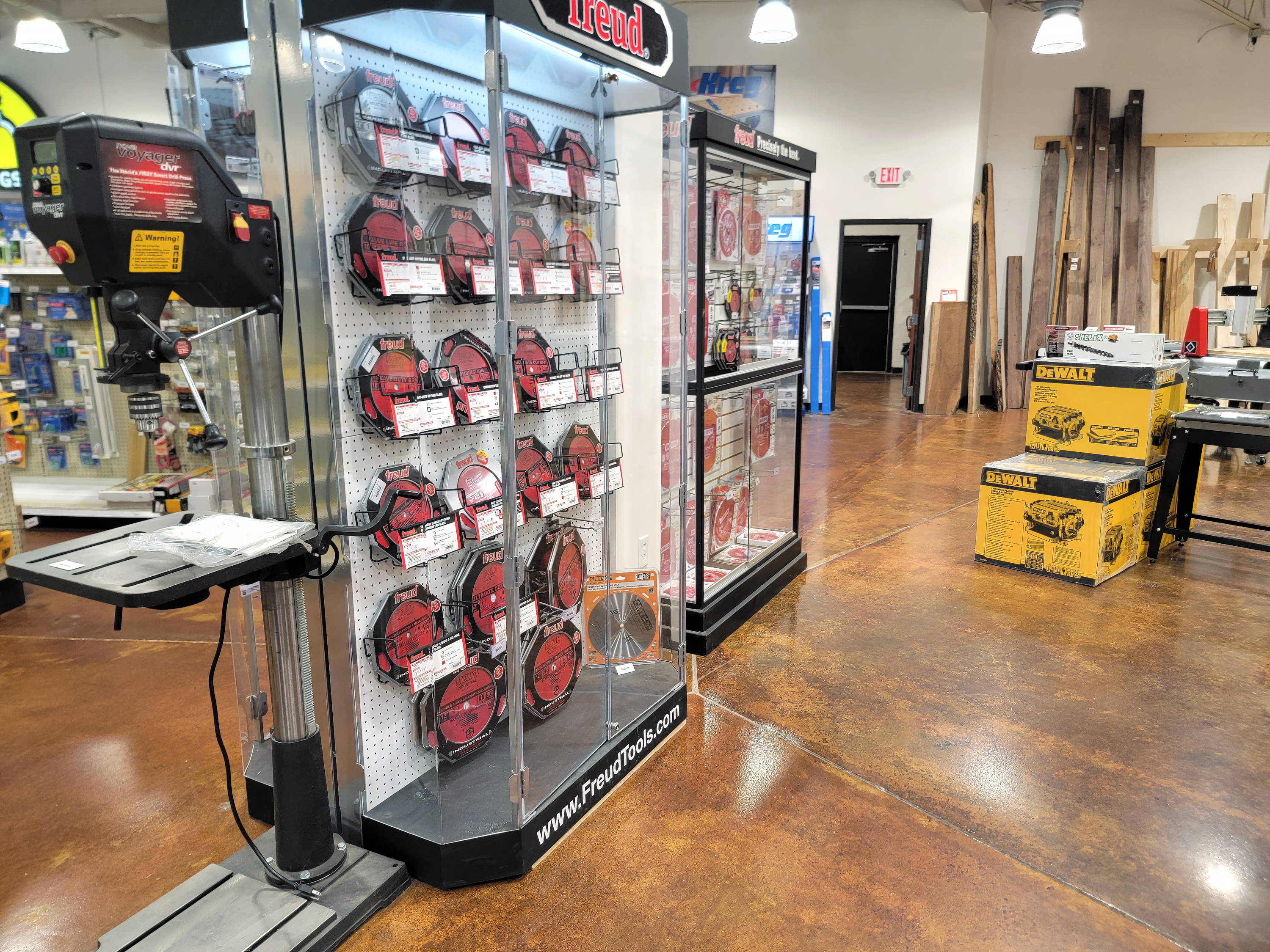 Contact the Winston-Salem Store