Hickory store
Klingspor's Woodworking Shop
Hickory, NC
856 21st Street Drive SE
Hickory, NC 28602
---
Store Hours
Monday - Friday: 8 am - 6 pm
Saturday: 9 AM - 5 PM
Sunday: 1 - 5 PM
The store will be closed on July 4th
The store will be closed on July 4th
Important Catawba Valley Woodcarvers Info: The club monthly meetings have been changed to the third Saturday of each month from 1 to 3 pm.
Pyrography (Woodburning) Club Starting
Learn more in the calendar section
Pyrography (Woodburning) Club
Announcement: Pyrography (Woodburning) Club
Please contact Michele Parsons at:
NCwoodcarver@yahoo.com
to learn more about the upcoming meetings.
North Carolina Woodturners Association
sponsoring great "live woodturning events"
Admission is free and open to visitors
The North Carolina Woodturners Association is a chapter of the American Association of Woodturners with members from North Carolina and several neighboring states, organized in 1990 to promote and interest in woodturning for persons of all levels of ability, whether beginners or full-time professionals; to provide information, education, instruction, and opportunities for hands-on experience; to encourage creativity and to explore new methods and techniques for advancing woodturning as a creative art form.
Monthly Club Meeting
2nd Saturday of each month
10 am - 4 pm
Catawba Valley Woodcarvers
Monthly Club Meeting
Third Saturday of each month
1 - 3 pm
Western Piedmont Woodcrafters
Monthly Club Meeting
Fourth Saturday of each month
9:30 am - 12:30 pm
Products available
Abrasives (sandpaper, sanding discs, sanding belts, sanding pads)
Bits & Blades for routers, drills, band saws, table saws etc.
Books & DVD's on all types of woodworking projects and plans
Carving & Turning tools
Cabinet making tools, supplies, books and plans
Finishing supplies, books and restore products
Hardware fasteners, hinges and screws
Power Tools, Machinery, Dust Collection machinery, hoses and fittings, Sharpening stones, tools and machinery
Safety products, Woods – common and exotic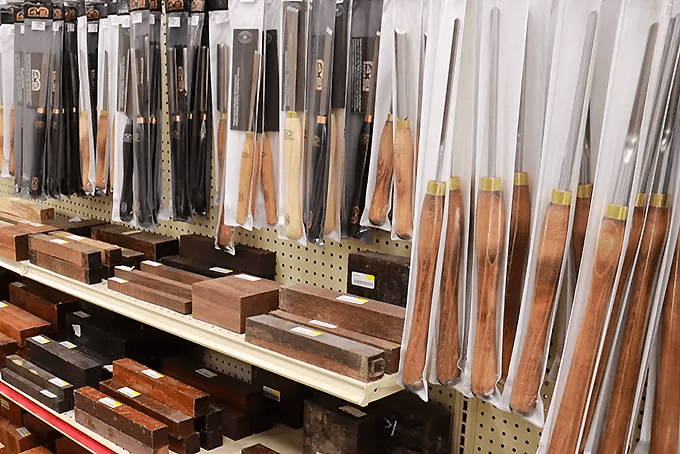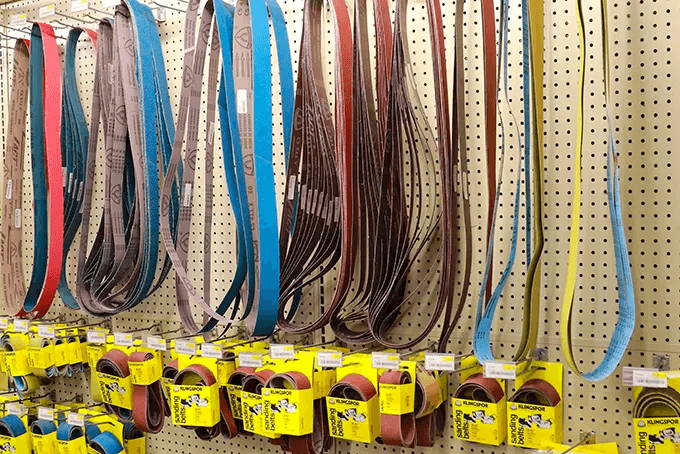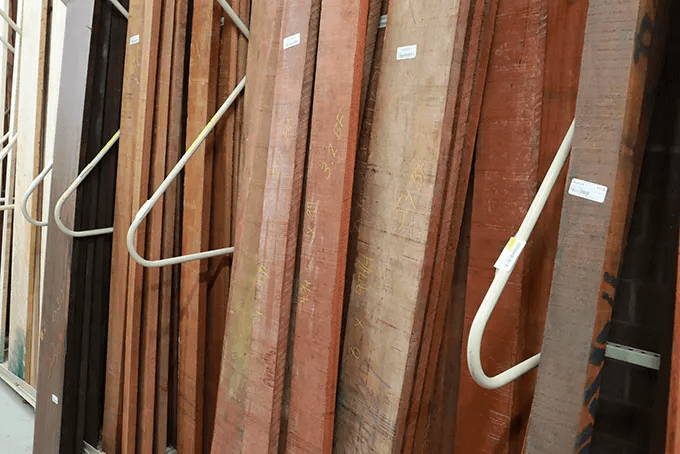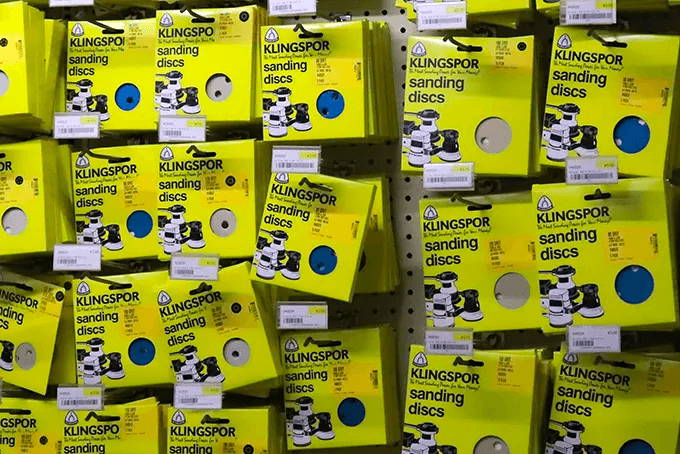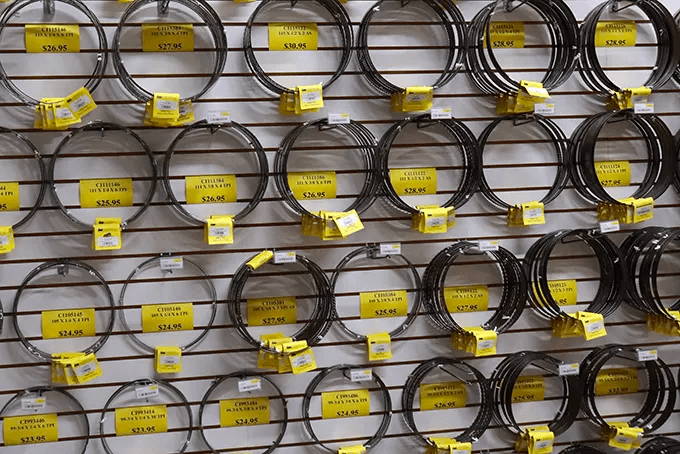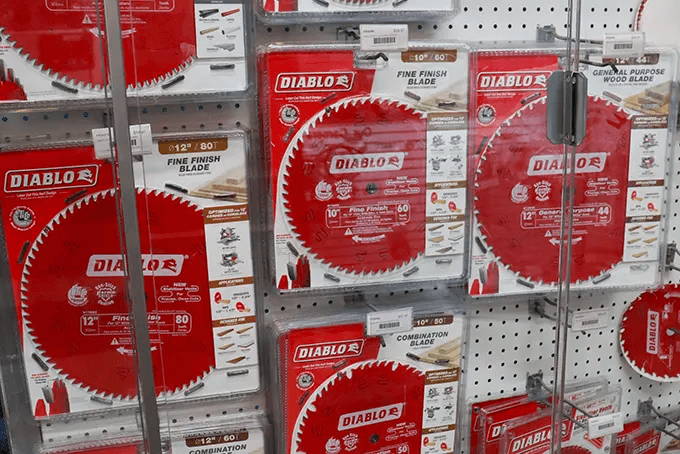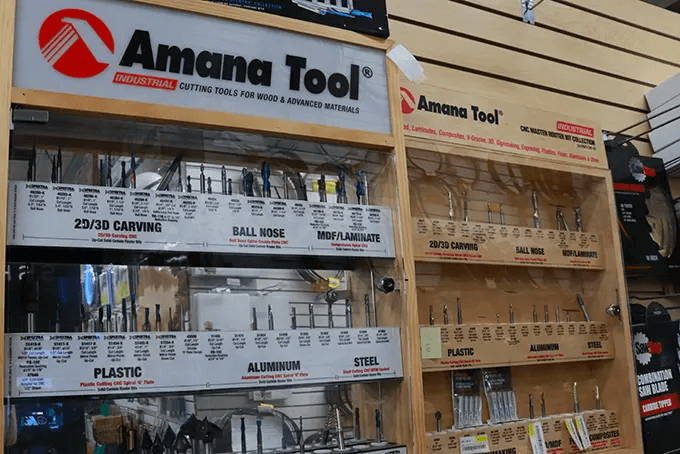 Contact the Hickory Store