Hickory store
Klingspor's Woodworking Shop
Hickory, NC
856 21st Street Drive SE
Hickory, NC 28602
---
Store Hours
Monday - Friday: 8 am - 6 pm
Saturday: 9 AM - 5 PM
Sunday: 1 - 5 PM
The store will be closed on July 4th
Class Date: 1/21/23
Intro to Marquetry
Instructor: Charlie Brown
Experience level: Beginner
Sign up: At the Hickory store or call 828-326-9663
Max # of students: 6
9am - 4pm
$125.00
Students will receive instruction and all materials, necessary to complete one 5"x 7" mounted marquetry picture to take home. Hand operated fret saws will also be furnished for use during the class and will be available for purchase at the end of the class. Saws are sold by the instructor and cash or check is accepted. Students are requested to pack a lunch if desired since only a short lunch break is planned due to the time necessary to complete the picture.
Instructor Bio: Charlie Brown relocated to Hickory, NC in 2009 after retiring as a civil engineer. He soon became involved with woodworking clubs he discovered while attend- ing the Klingspor's Woodworking Shop Extravaganza in Hickory. A lifelong woodworker, local clubs became a way to meet other woodworkers and learn new skills and techniques. He makes furniture and incorporates inlays, marquetry pictures and geometric shapes when possible. As the current President of the Western Piedmont Woodcrafters Club and immediate past President of Marquetarians of the Carolinas, he often demonstrates his skills at the Klingspor Extravaganza Marquetry booth and is a co-instructor for a yearly marquetry class at John Campbell Folk School. A frequent customer at Klingspor's Woodworking Shop, Charlie occasionally teaches an Introduction to Marquetry Class at the Hickory store.
Southeastern Pyrography Association (SEPA)
Meets the first Saturday from 2 to 4 pm
North Carolina Woodturners Association
sponsoring great "live woodturning events"
Admission is free and open to visitors
The North Carolina Woodturners Association is a chapter of the American Association of Woodturners with members from North Carolina and several neighboring states, organized in 1990 to promote and interest in woodturning for persons of all levels of ability, whether beginners or full-time professionals; to provide information, education, instruction, and opportunities for hands-on experience; to encourage creativity and to explore new methods and techniques for advancing woodturning as a creative art form.
Monthly Club Meeting
2nd Saturday of each month
10 am - Noon
Catawba Valley Woodcarvers
Monthly Club Meeting
Third Saturday of each month
1 - 3 pm
Western Piedmont Woodcrafters
Monthly Club Meeting
Fourth Saturday of each month
9:30 am - Noon
Products available
Abrasives (sandpaper, sanding discs, sanding belts, sanding pads)
Bits & Blades for routers, drills, band saws, table saws etc.
Books & DVD's on all types of woodworking projects and plans
Carving & Turning tools
Cabinet making tools, supplies, books and plans
Finishing supplies, books and restore products
Hardware fasteners, hinges and screws
Power Tools, Machinery, Dust Collection machinery, hoses and fittings, Sharpening stones, tools and machinery
Safety products, Woods – common and exotic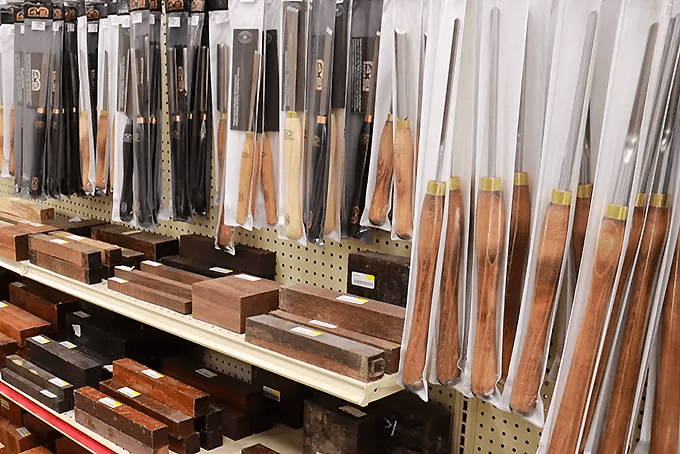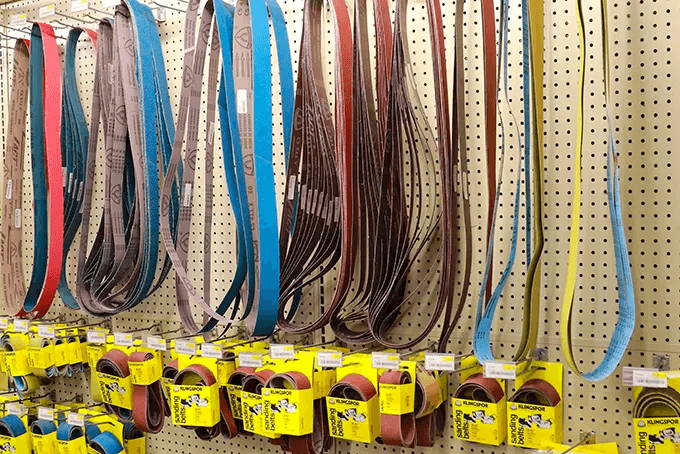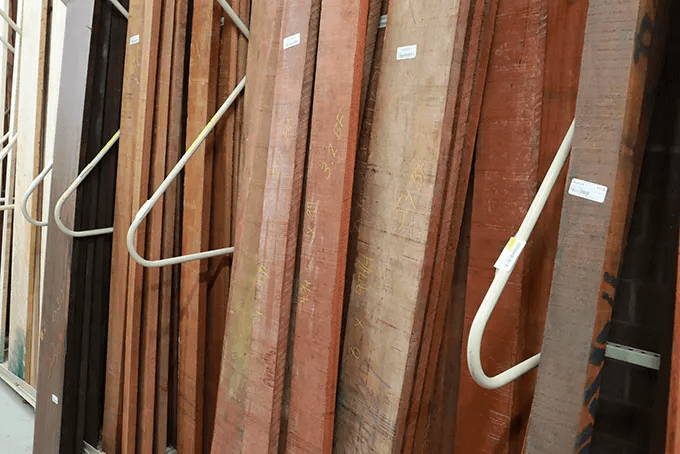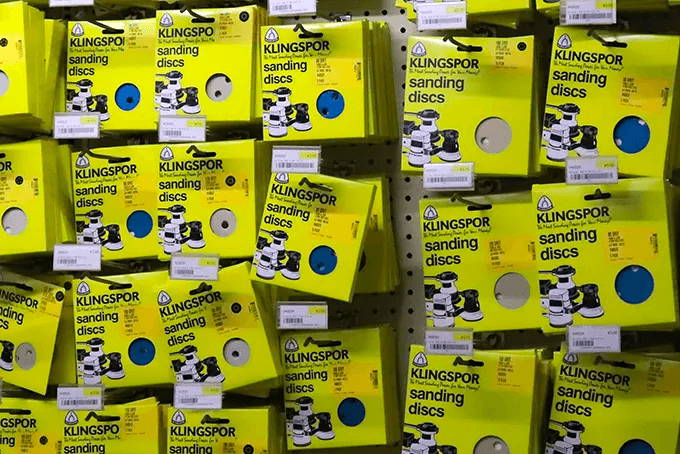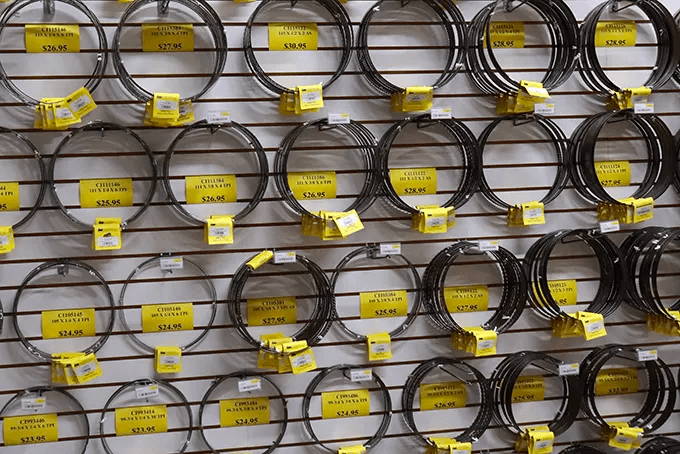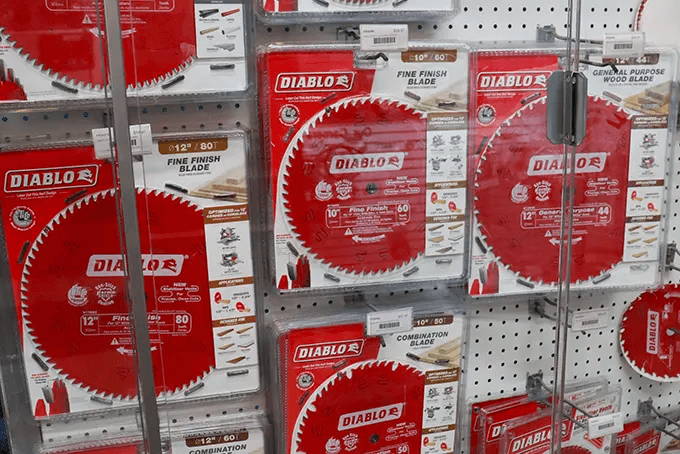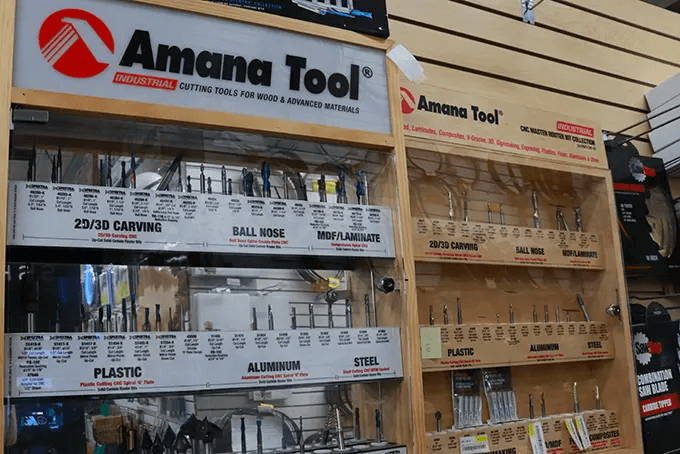 Contact the Hickory Store