Hickory store
Klingspor's Woodworking Shop
Hickory, NC
856 21st Street Drive SE
Hickory, NC 28602
---
Store Hours
Monday - Friday: 8 am - 6 pm
Saturday: 9 AM - 5 PM
Sunday: 1 - 5 PM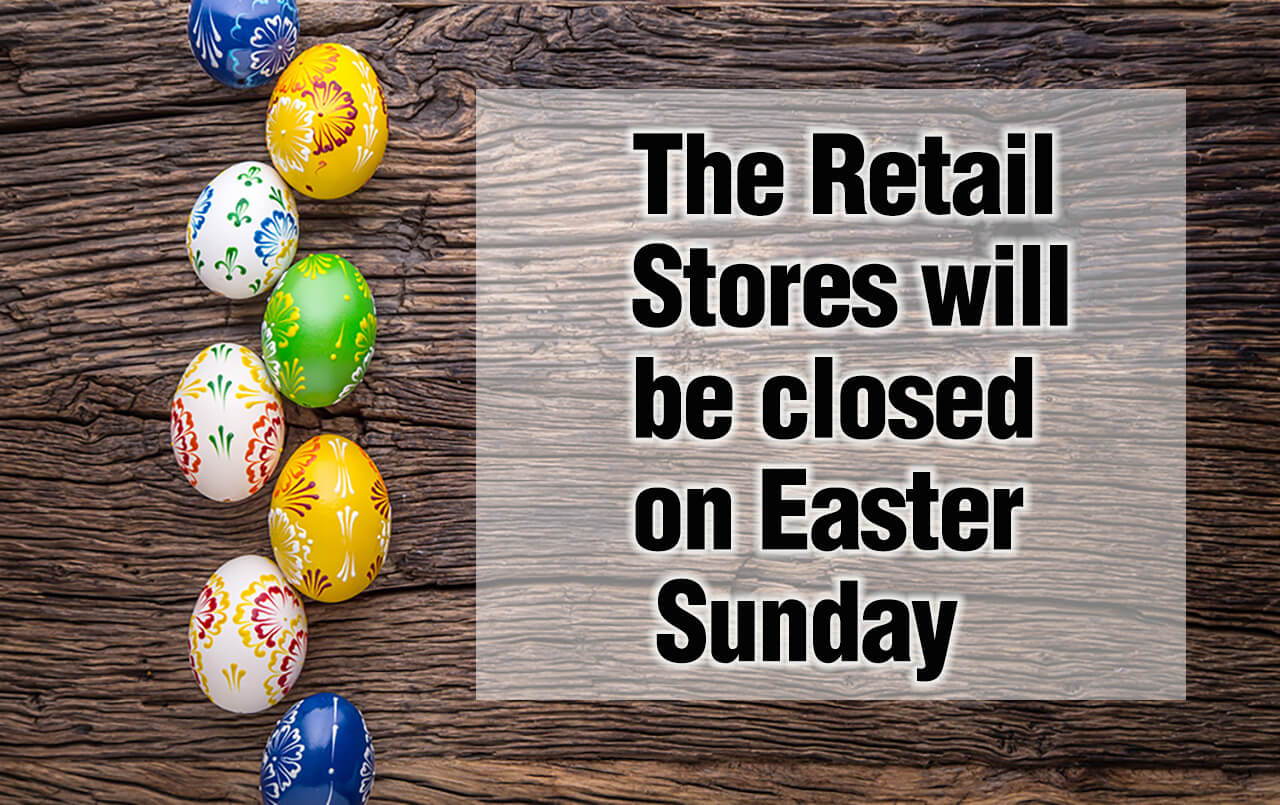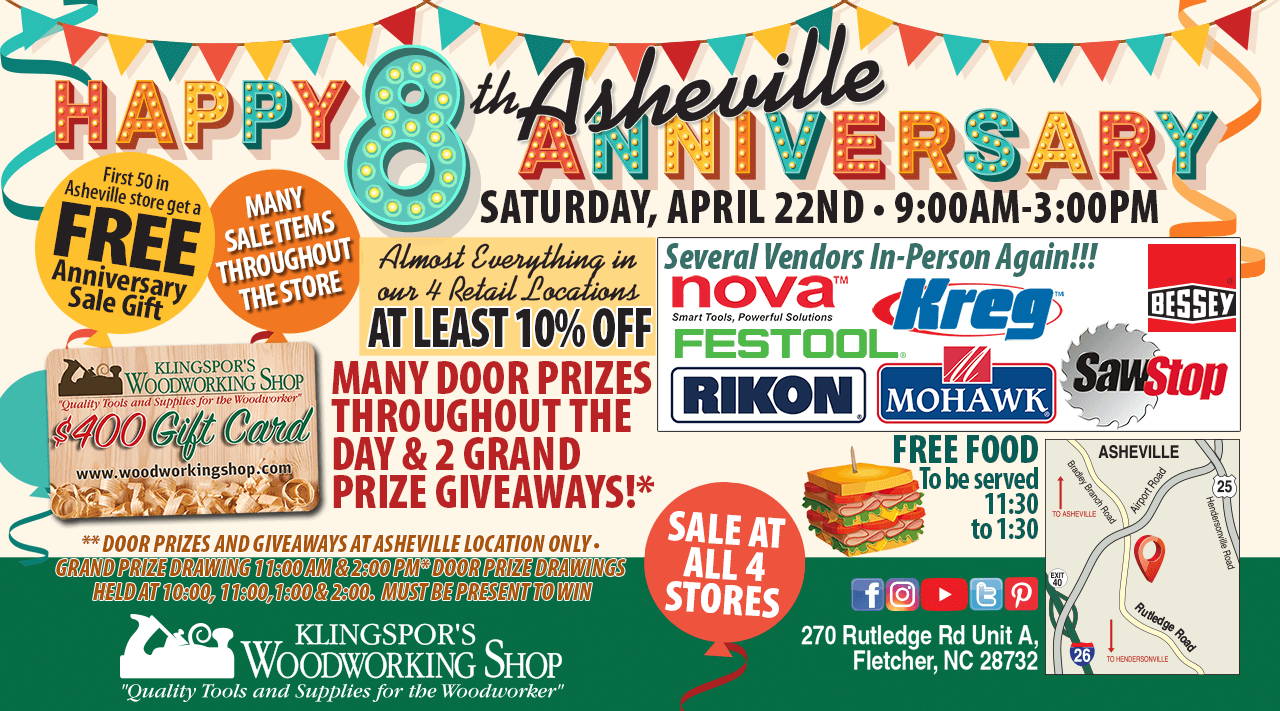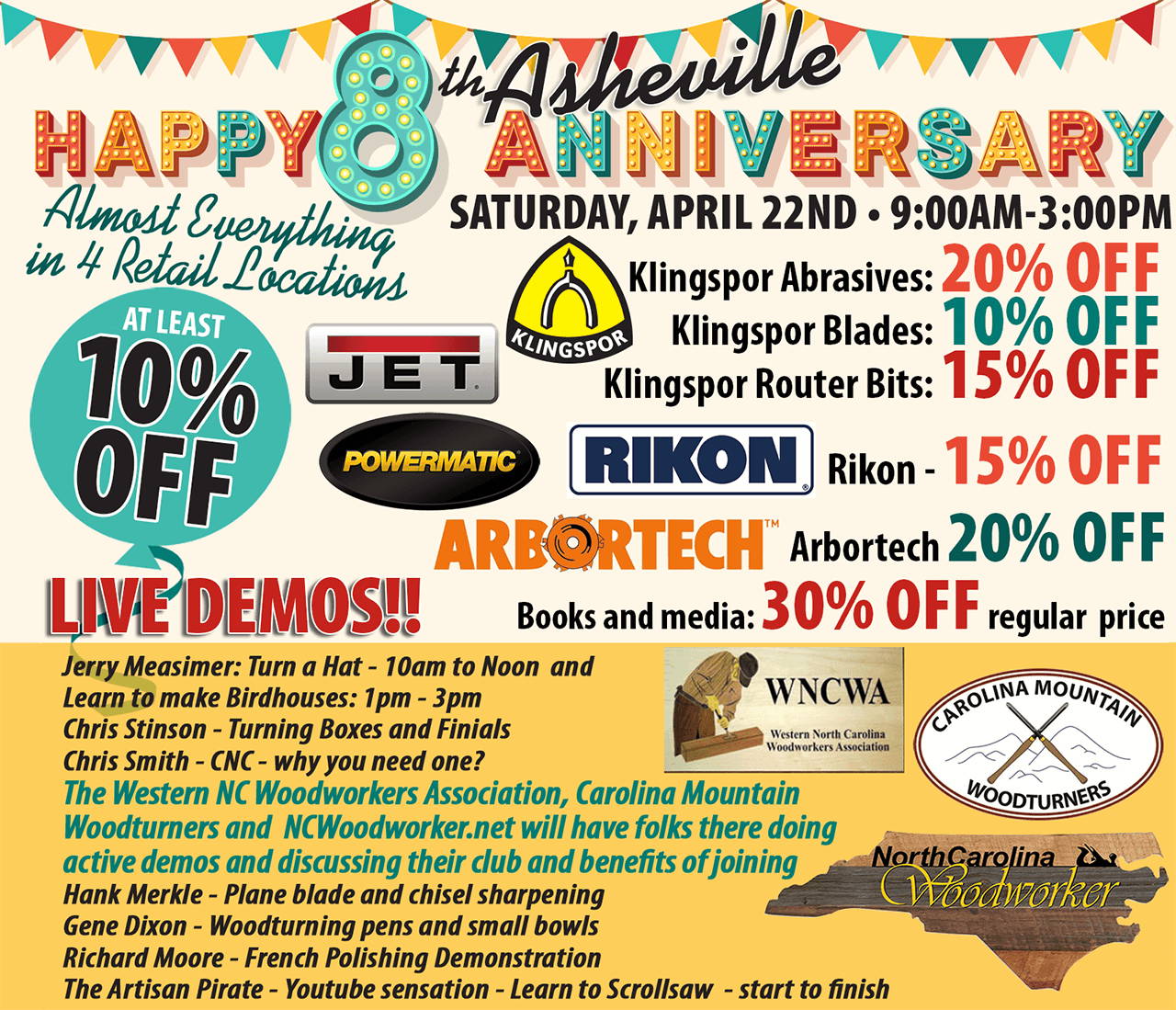 The store will be closed on July 4th
Demonstrating a Calabash Bowl
Class: Demonstrating a Calabash Bowl
Instructor: Kirk Deheer
Cost: $10.00 Club member/ $20 non-member
Date: 04/15/2023
Time: 10:00 AM
Experience Level: BEGINNER
Max # of Students: 75
Tools/materials required: NONE
Sign Up: AT HICKORY STORE OR CALL 828-326-9663
Class Description
In cooperation with Klingspor's Woodworking Shop and the North Carolina Woodturners, we are proud to present a special opportunity to see a demonstration by a well-known woodturner and teacher of woodturning, Kirk DeHeer.
Kirk is going to demonstrate turning a calabash bowl, pictured here. It is a great demonstration to learn the tools and techniques used to turn a round bottom bowl out of green wood. It shows the cuts and catches that are possible on face grain. He also discusses design elements of a calabash bowl and incorporating beads.
The cost of the event is $10 for members of the NCW and $20 for non-members. Please enter through the store as the money will be collected at the front register. You will be given a ticket that will be your pass into the event. All proceeds from the event will benefit the North Carolina Woodturners Association.
Instructor Bio
In addition to being a popular instructor at the Dale L. Nish School of Woodturning at Craft Supplies USA where he also teaches a Signature Class, Kirk has both demonstrated and assisted in multiple venues. Known for his clear explanations and sense of humor, Kirk has demonstrated at The Woodturners Worldwide Online Symposium, The Rocky Mountain Woodturning Symposium, The Utah Symposium, and numerous woodturning clubs around the country.
He has also taught at the John C. Campbell Folk School and appeared at many trade shows. Kirk emphasizes fundamentals, sharpening, and tool techniques that give students a firm foundation on which to build their skills. His website can be found here: https://www.acutabovebowlco.com/learn
Southeastern Pyrography Association (SEPA)
Meets the first Saturday from 2 to 4 pm
North Carolina Woodturners Association
sponsoring great "live woodturning events"
Admission is free and open to visitors
The North Carolina Woodturners Association is a chapter of the American Association of Woodturners with members from North Carolina and several neighboring states, organized in 1990 to promote and interest in woodturning for persons of all levels of ability, whether beginners or full-time professionals; to provide information, education, instruction, and opportunities for hands-on experience; to encourage creativity and to explore new methods and techniques for advancing woodturning as a creative art form.
Monthly Club Meeting
2nd Saturday of each month
10 am - Noon
Catawba Valley Woodcarvers
Monthly Club Meeting
Third Saturday of each month
1 - 3 pm
Western Piedmont Woodcrafters
Monthly Club Meeting
Fourth Saturday of each month
9:30 am - Noon
Products available
Abrasives (sandpaper, sanding discs, sanding belts, sanding pads)
Bits & Blades for routers, drills, band saws, table saws etc.
Books & DVD's on all types of woodworking projects and plans
Carving & Turning tools
Cabinet making tools, supplies, books and plans
Finishing supplies, books and restore products
Hardware fasteners, hinges and screws
Power Tools, Machinery, Dust Collection machinery, hoses and fittings, Sharpening stones, tools and machinery
Safety products, Woods – common and exotic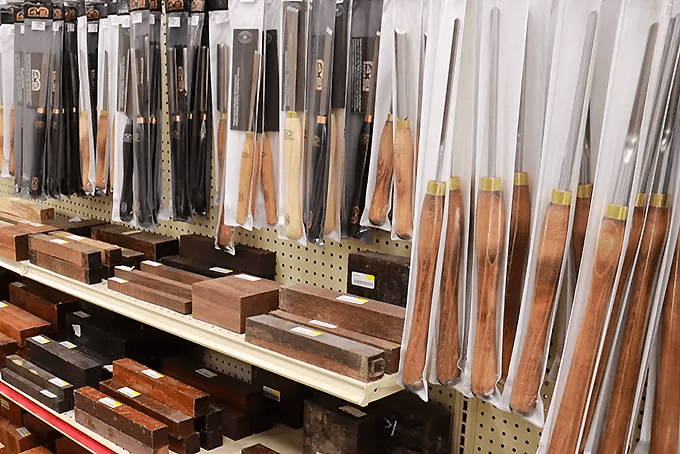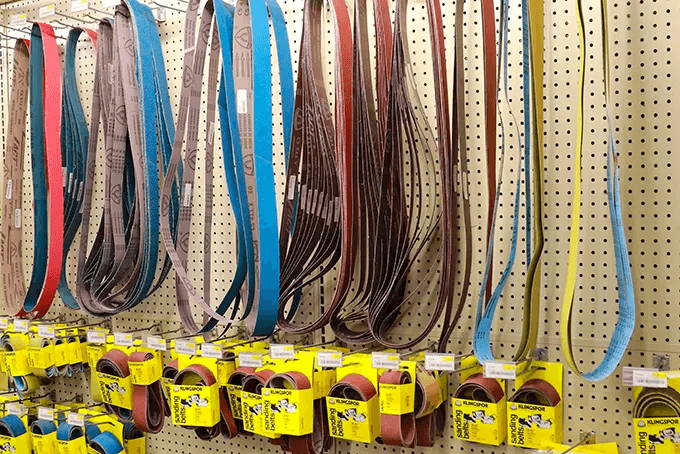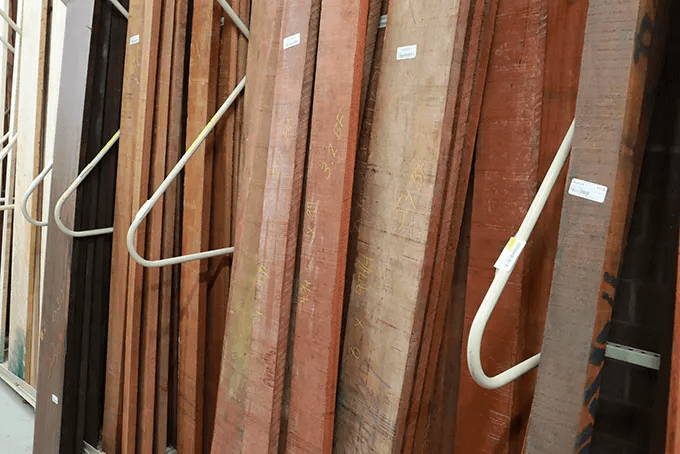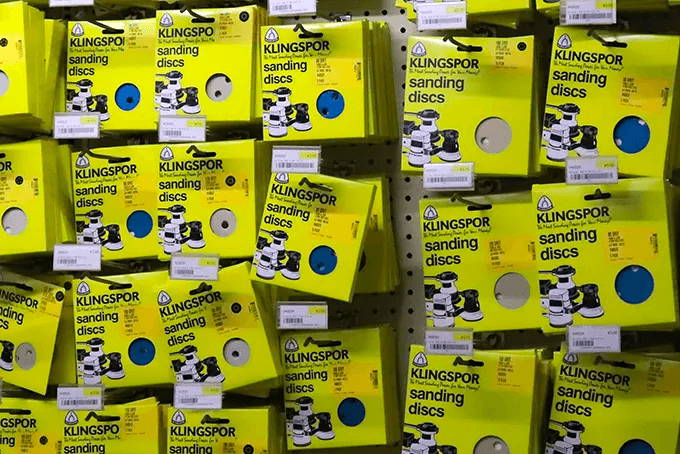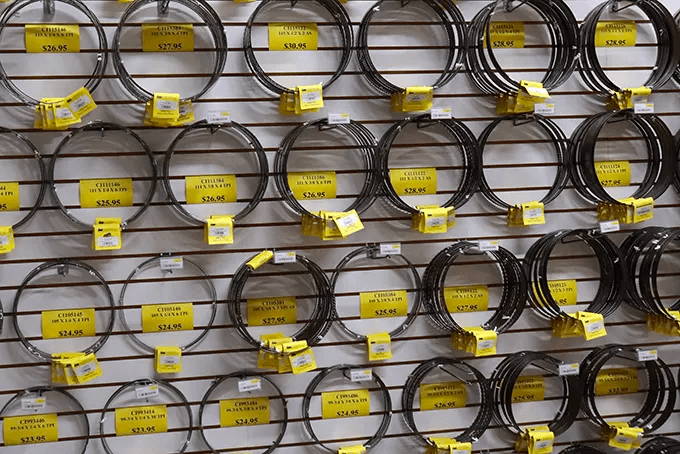 Contact the Hickory Store