Asheville Store
Klingspor's Woodworking Shop
Asheville, NC
270 Rutledge Rd Unit A
Fletcher, NC 28732
Store Hours
Monday - Friday: 9 am - 6 pm
Saturday: 9 AM - 5 PM
Sunday: 1 - 5 PM
A Quarter Century In The Twin-City!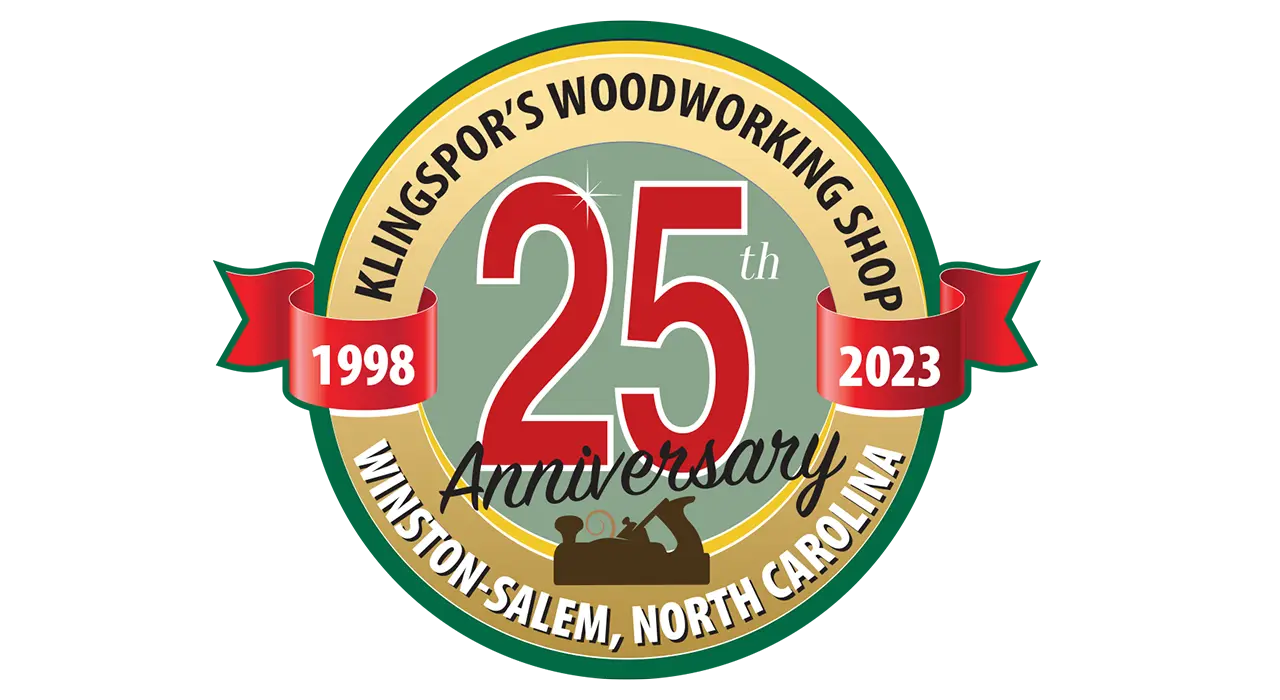 Scenes from Asheville Anniversary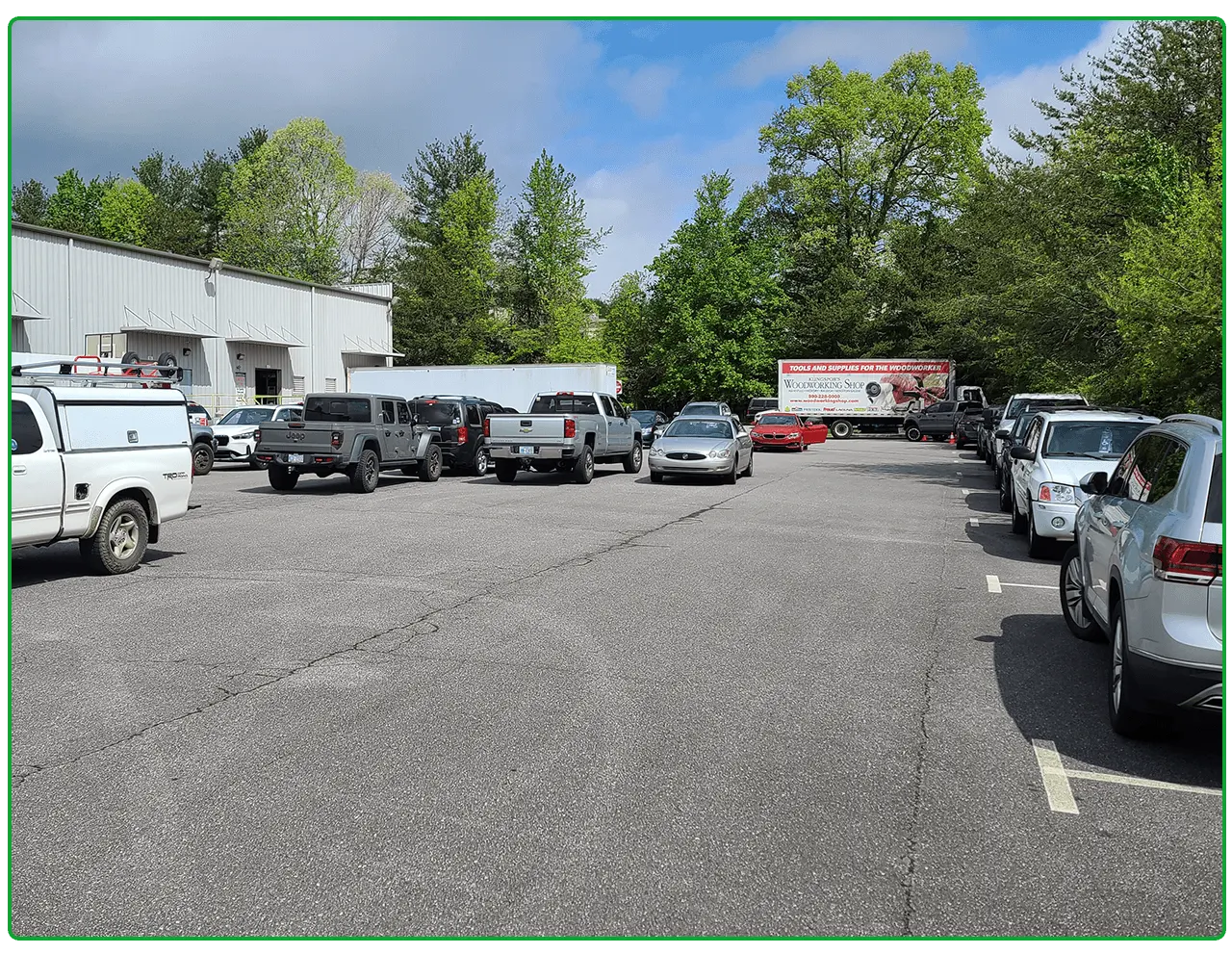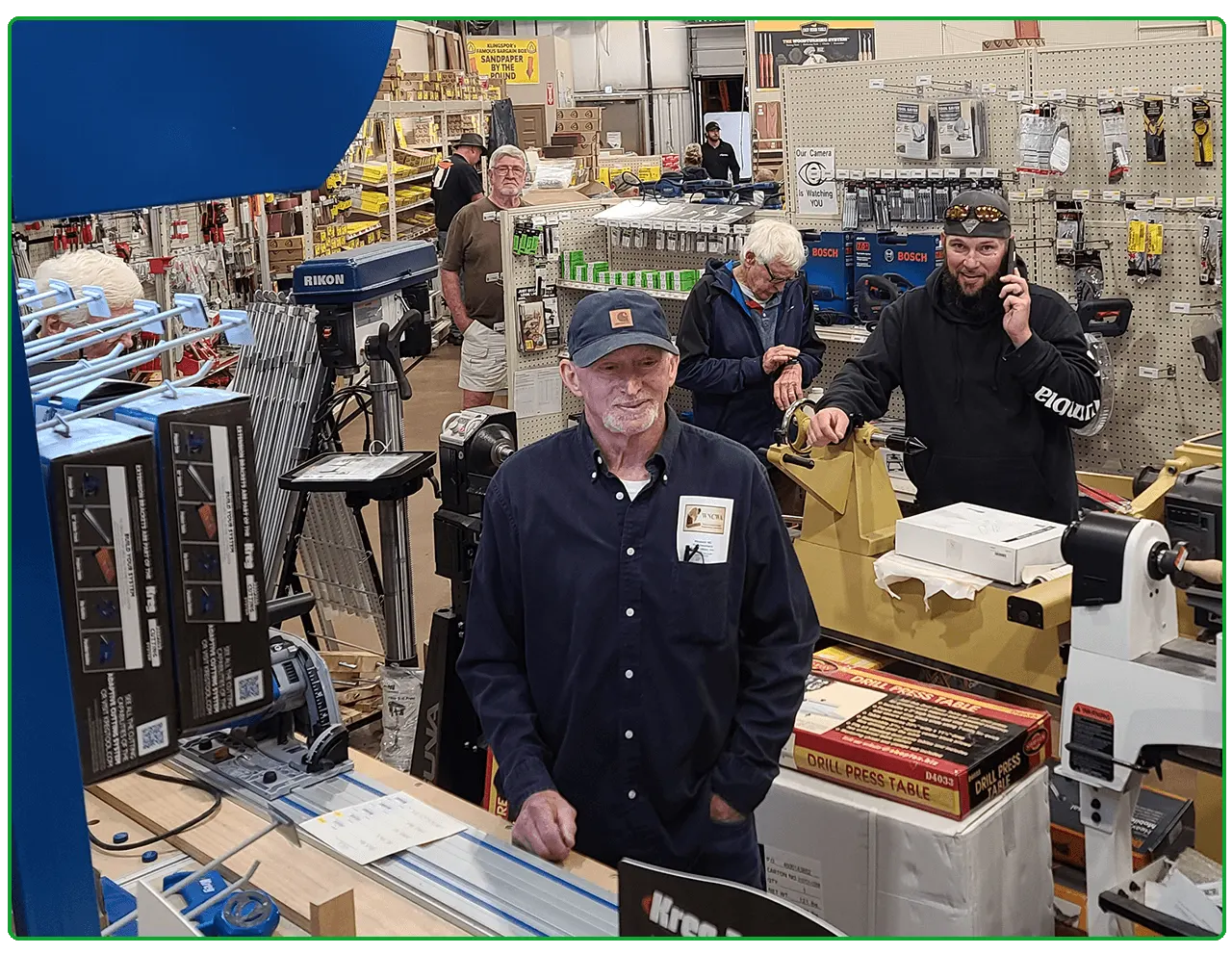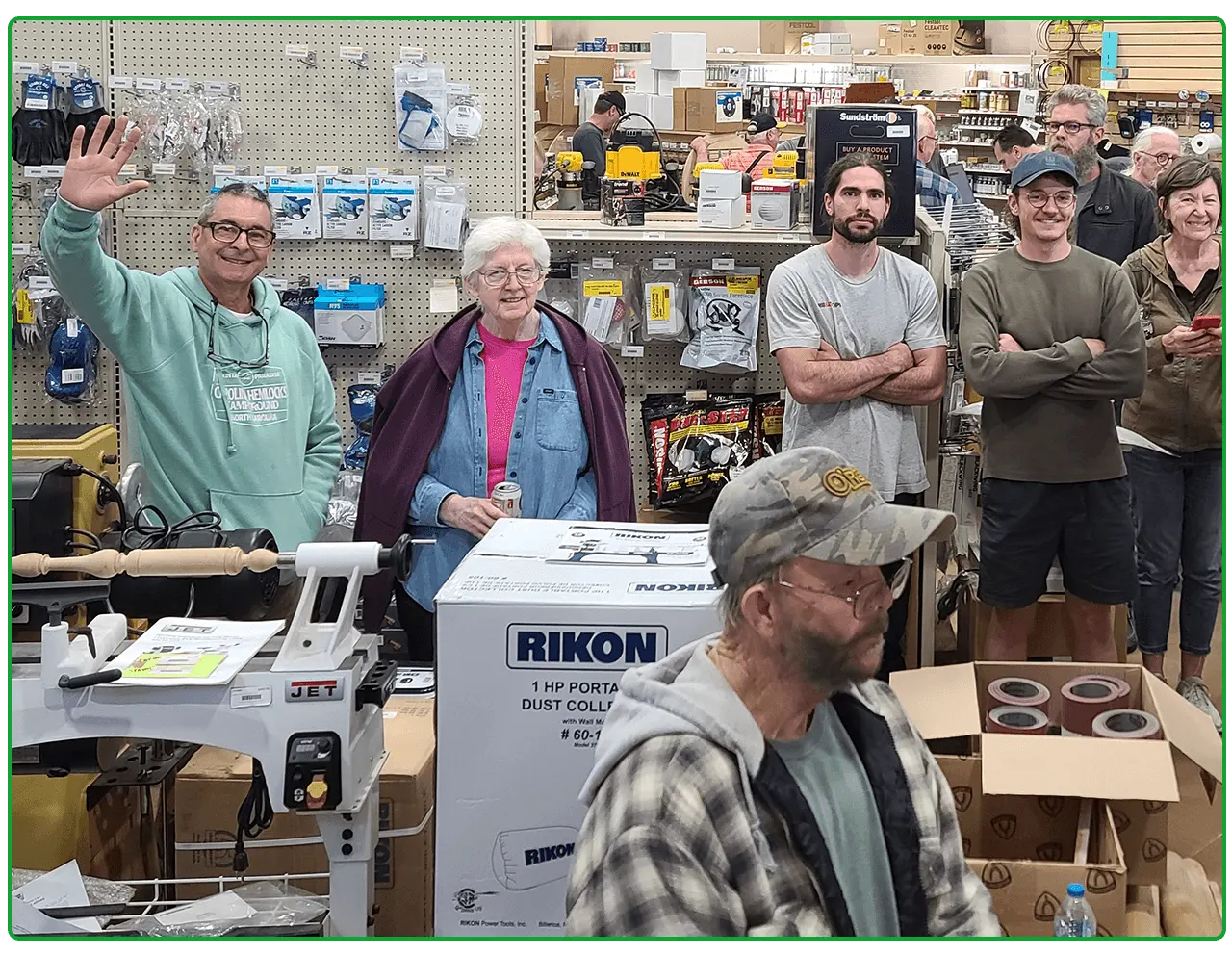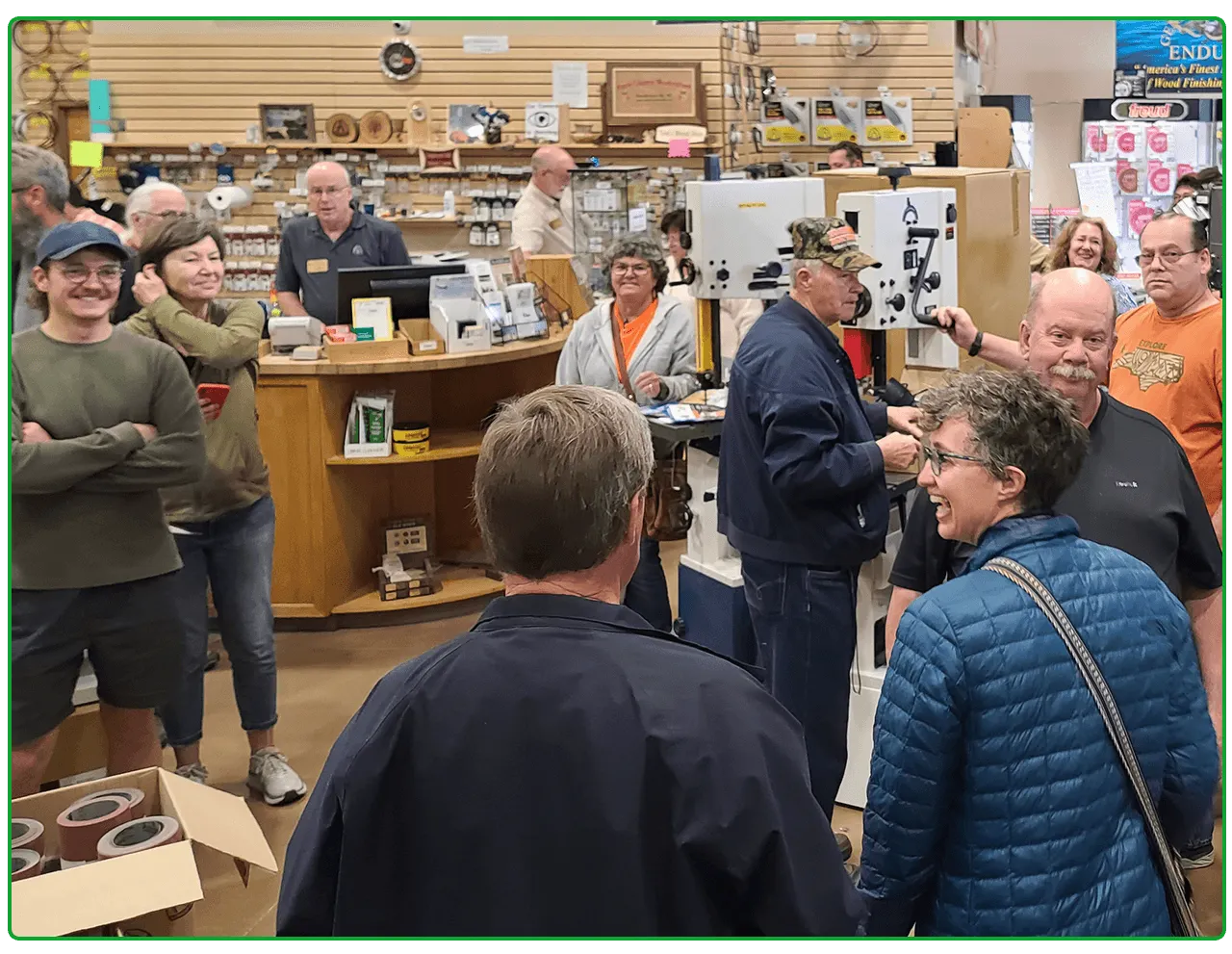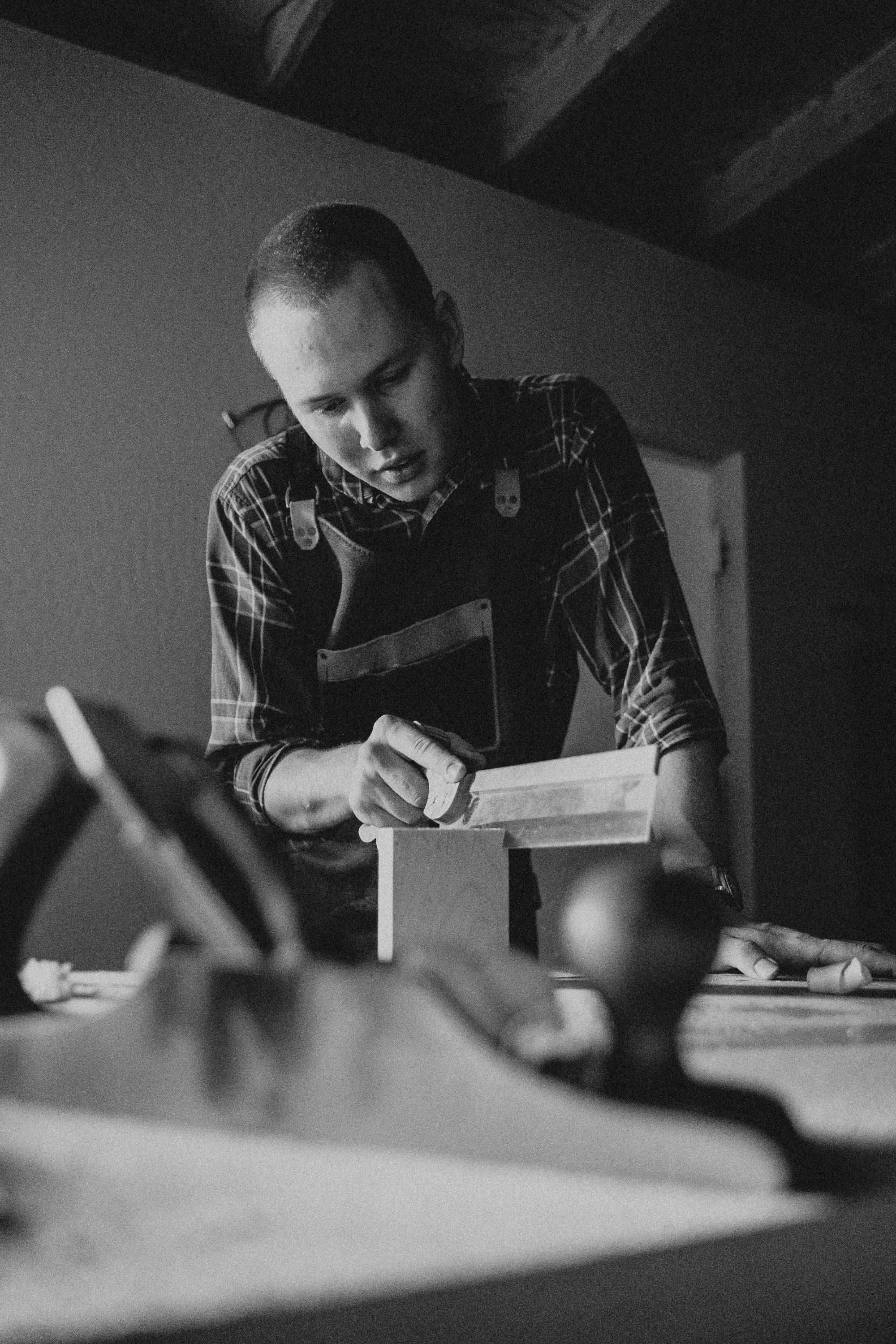 Benefits:
We offer competitive Health, Dental, Vision benefits - Eligible FT Employees
Life Insurance, Long and Short-term Disability - Eligible FT Employees
401(K) along with company match - Eligible FT Employees
Paid Vacations - Eligible FT Employees
Year End Bonuses - All Employees
Fantastic employee purchasing program - All Employees
Flexible work schedules - All Employees
Holiday Pay - All Employees
Employee Assistance Program - All Employees
Plus, much more!
Sales Representative – Specialized Retail Store Environment
Full & Part-time Positions Available
Klingspor's Woodworking Shop of Asheville is currently accepting applications in our Asheville, NC location for the right individuals to add to our growing Specialty Woodworking Store environment. The chosen candidates must have excellent customer service skills, enjoy helping people learn and grow in the woodworking hobby/business, enjoy all aspects of woodworking, and thrive in an environment that is constantly evolving with new opportunities and challenges.
Hours of operation:
Monday – Friday: 9am – 6pm, Saturday: 9am – 5pm, Sunday: 1pm – 5pm
Work hours and schedules can be very flexible but an occasional Saturday/Sunday will be required. We are looking for 2 to 3 people to fill our growing Asheville team. So, if you need a flexible work schedule, we may have the perfect position for you.
Job Duties:
Answer woodworking related questions and have a working knowledge of many of the woodworking tools and equipment that we offer our great customers. Woodturning knowledge a plus.
Be able to assess customer needs quickly and suggest solutions or find the right asset to help
Assist with inquiries, requests, and questions regarding customer accounts, woodworking products, and special-order information
Perform other related duties as assigned by management
Requirements:
Excellent customer service skills. Bilingual is a plus!
Friendly can-do attitude
Enjoy helping customers have a great experience with our company
Ability to build working relationships with our great customers
Knowledge of woodworking would be a great asset and is preferred!
Proficient on Word, Excel and Google Workspace is a plus
Submit your resume:
Email your resume or stop by our Asheville Location to fill out an application:
Klingspor's Woodworking Shop of Asheville
270 Rutledge Rd Unit A
Fletcher, NC 28732
828-687-3940
Jack Hastings: Manager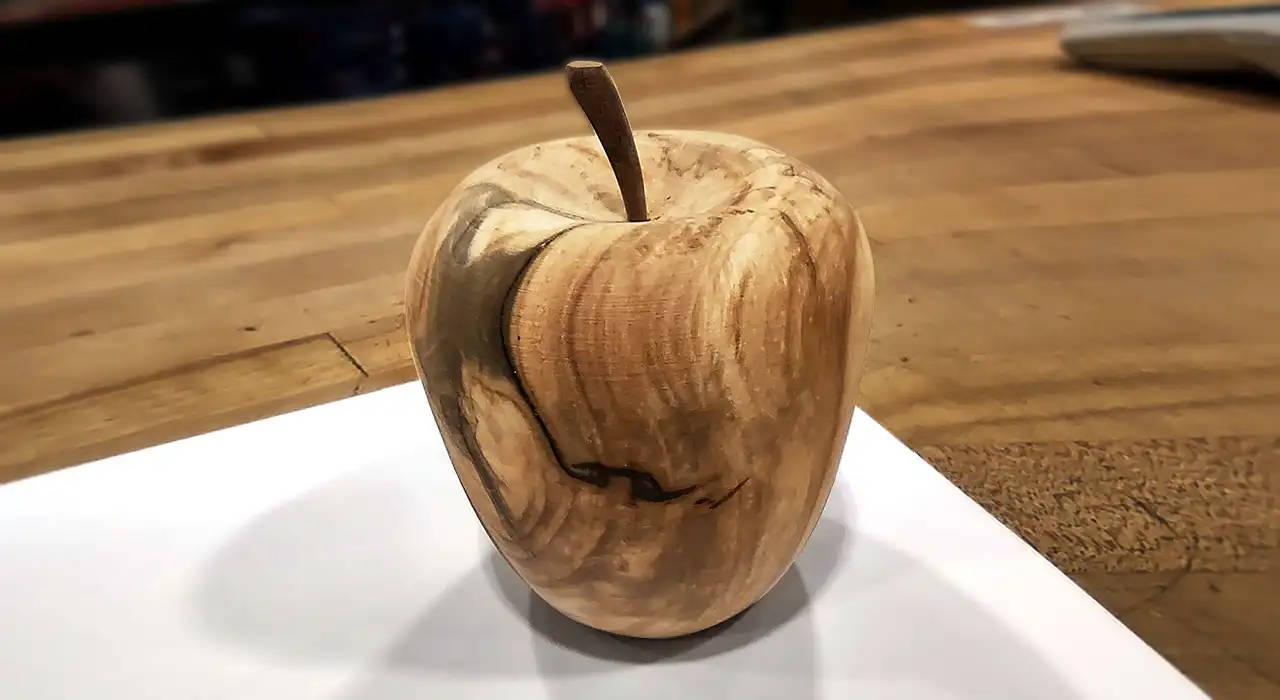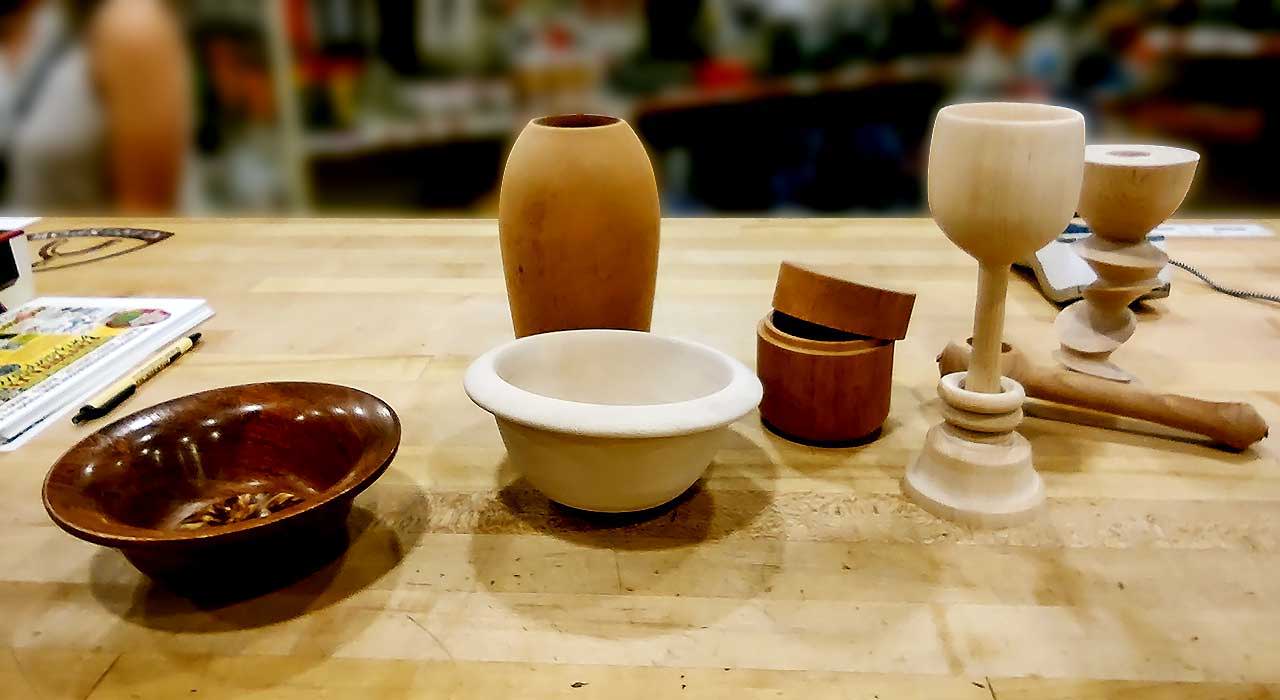 Tuesday Turning Demos
Tuesdays, 9:30am -11:30pm
Every Tuesday from 9:30am to 11:30am, join us for an informal Woodturning demo in-store. Using a wide range of woodturning tools to create small projects, demonstrating different tools and techniques.
For more information call (828) 687-3940
Abrasives (sandpaper, sanding discs, sanding belts, sanding pads)
Bits & Blades for routers, drills, band saws, table saws etc.
Books & DVD's on all types of woodworking projects and plans
Carving & Turning tools
Cabinet making tools, supplies, books and plans
Woods – common and exotic
Finishing supplies, books and restore products
Hardware fasteners, hinges and screws
Power Tools, Machinery, Dust Collection machinery
Hoses and fittings
Sharpening stones, tools and machinery
Safety products,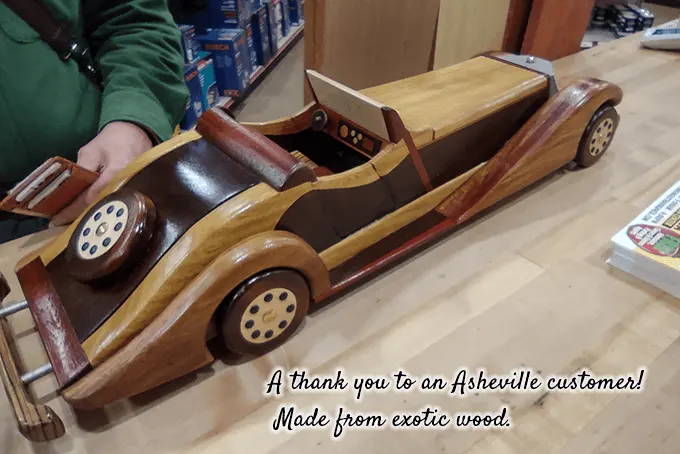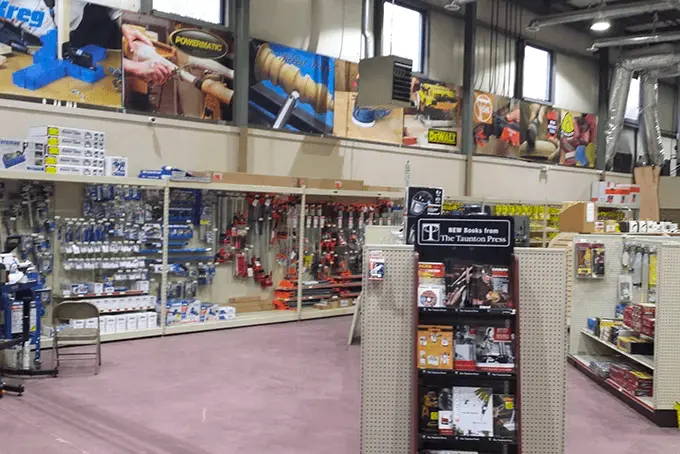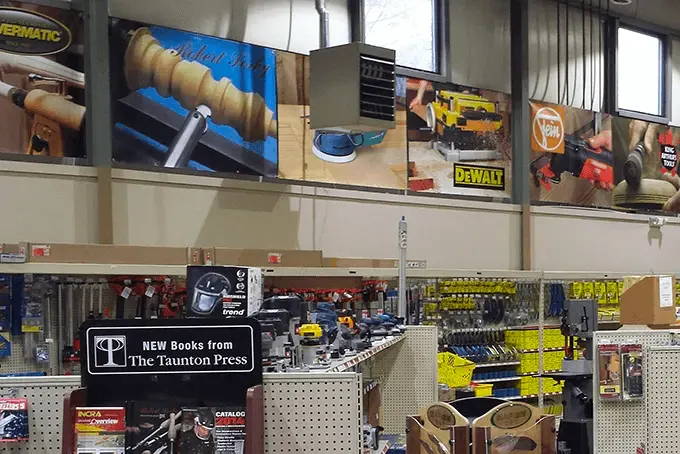 Contact the Asheville Store