Asheville Store
Klingspor's Woodworking Shop
Asheville, NC
270 Rutledge Rd Unit A
Fletcher, NC 28732
---
Store Hours
Monday - Friday: 9 am - 6 pm
Saturday: 9 AM - 5 PM
Sunday: 1 - 5 PM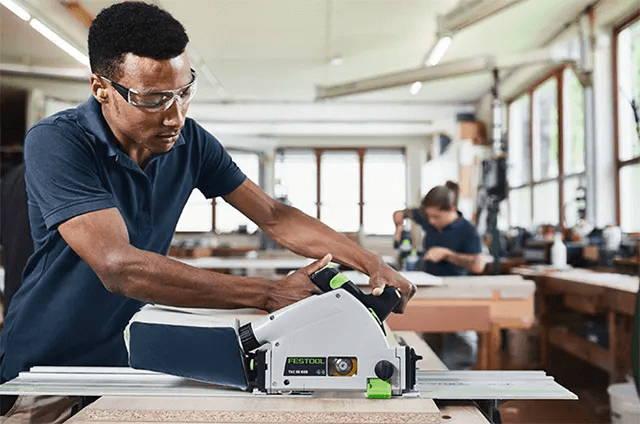 We have the new Festool TS 55 F!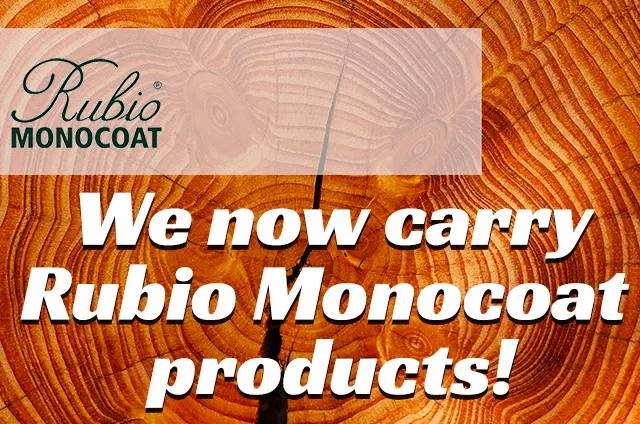 NEW - Beginning Wood Carving
Saturday September 24th at Klingspor's Woodworking Shop Asheville
Beginning Wood Carving
9:00 AM-3:00 PM
This will be an introductory class including
Carving Knife
Kevlar glove and Thumb guard
All materials
This will be taught by Western North Carolina Carving Club. Cost is $40.00. Class Limited to 12 students.
Tuesdays from 9:30 am - 11:30 am.
Western NC Woodworkers Association
Monthly Club Meeting on second Saturday of the month.
9:30 am - 12:30 pm
Products available
Abrasives (sandpaper, sanding discs, sanding belts, sanding pads)
Bits & Blades for routers, drills, band saws, table saws etc.
Books & DVD's on all types of woodworking projects and plans
Carving & Turning tools
Cabinet making tools, supplies, books and plans
Finishing supplies, books and restore products
Hardware fasteners, hinges and screws
Power Tools, Machinery, Dust Collection machinery, hoses and fittings, Sharpening stones, tools and machinery
Safety products, Woods – common and exotic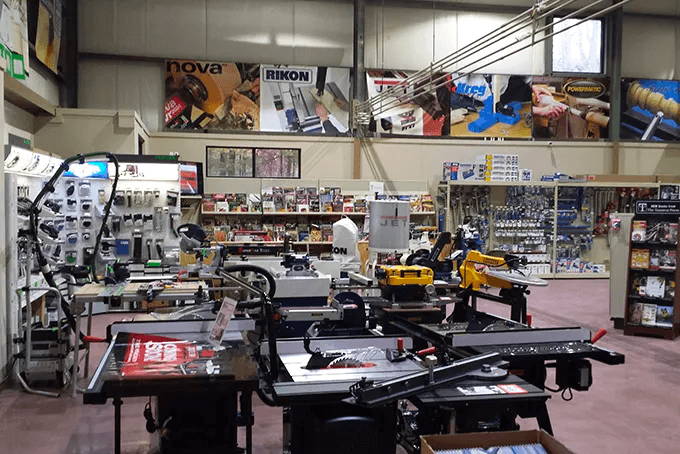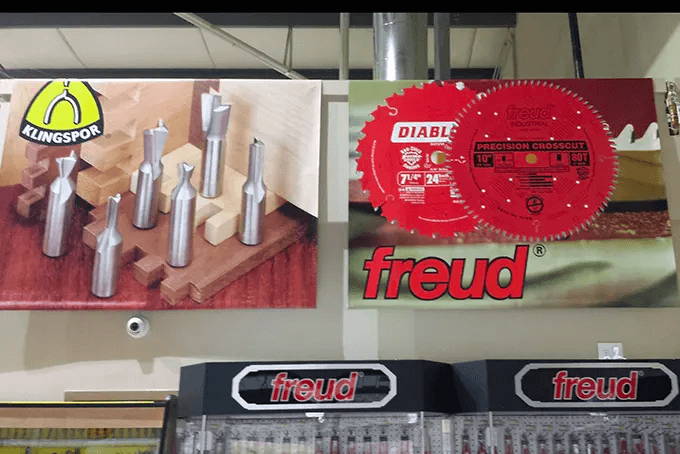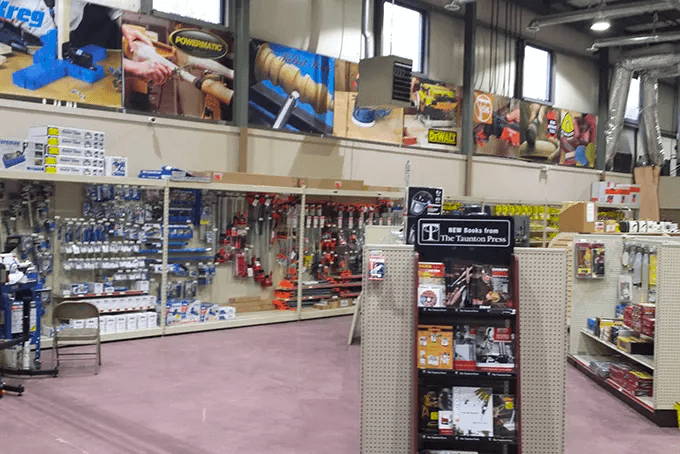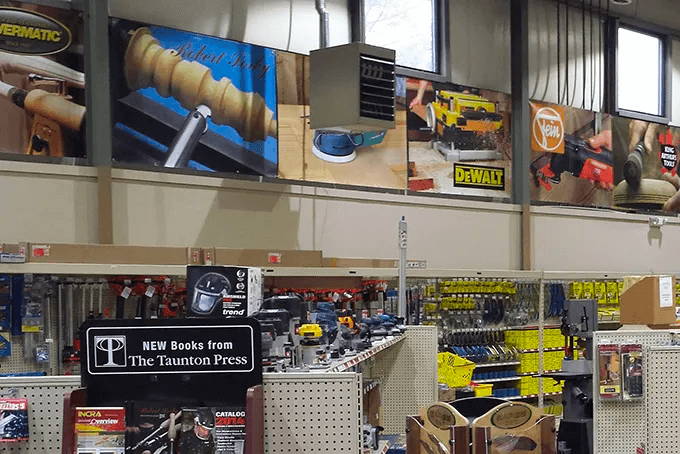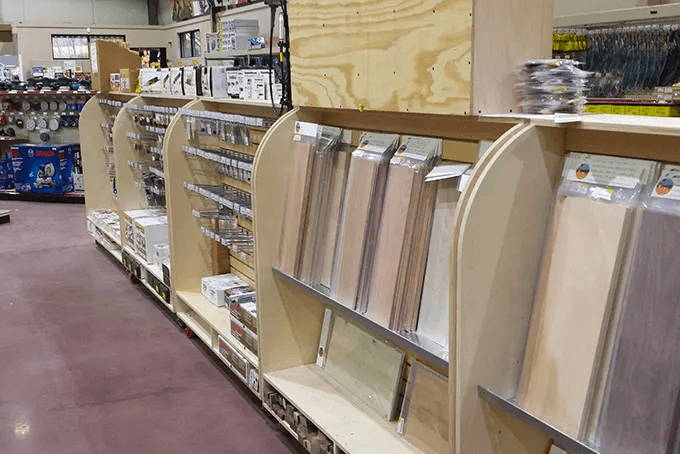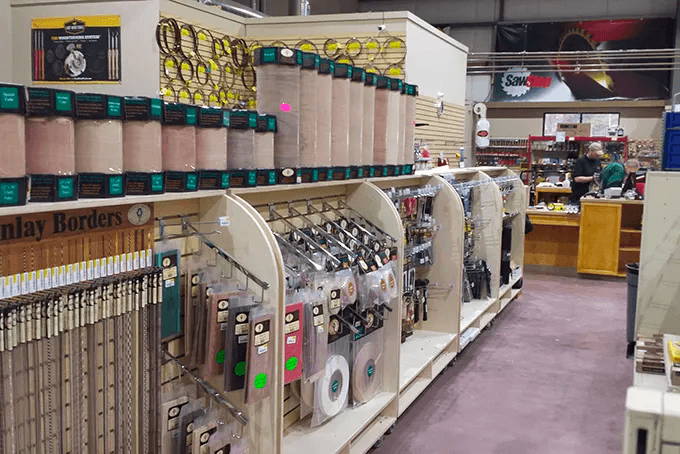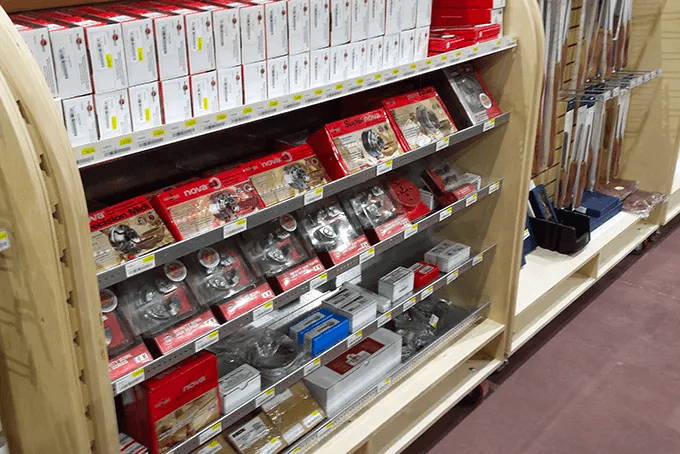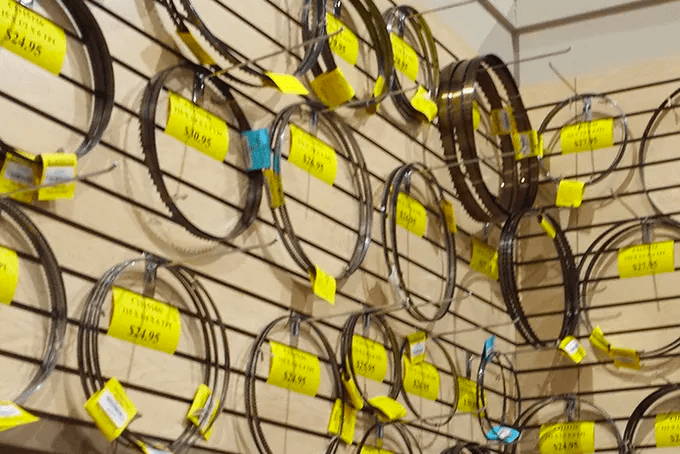 Contact the Asheville Store