Posted by Klingspor's Woodworking Shop on Sep 23rd 2021
What is ACT on the back of your belts?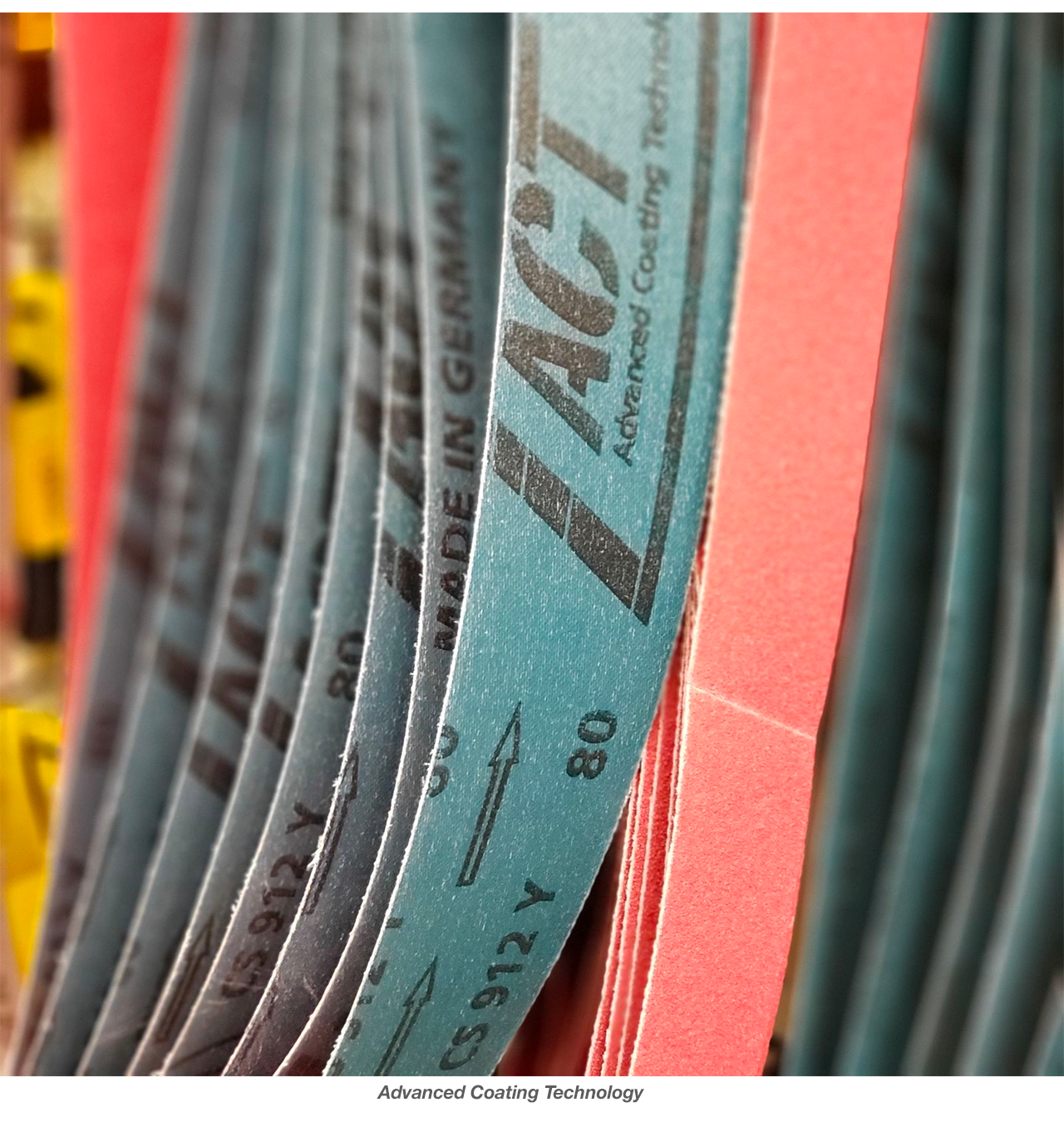 Advanced Coating Technology: A proprietary coating technology Klingspor Abrasives applies to improve the properties of coated abrasives. The ACT allows for more grain exposure (Less Resin in the Size Coat & Longer Service Life) better edge wear on belts/discs and more aggression throughout the grit range. When used for wood, ACT prevents the premature clogging of the coated abrasives and significantly increases the service life.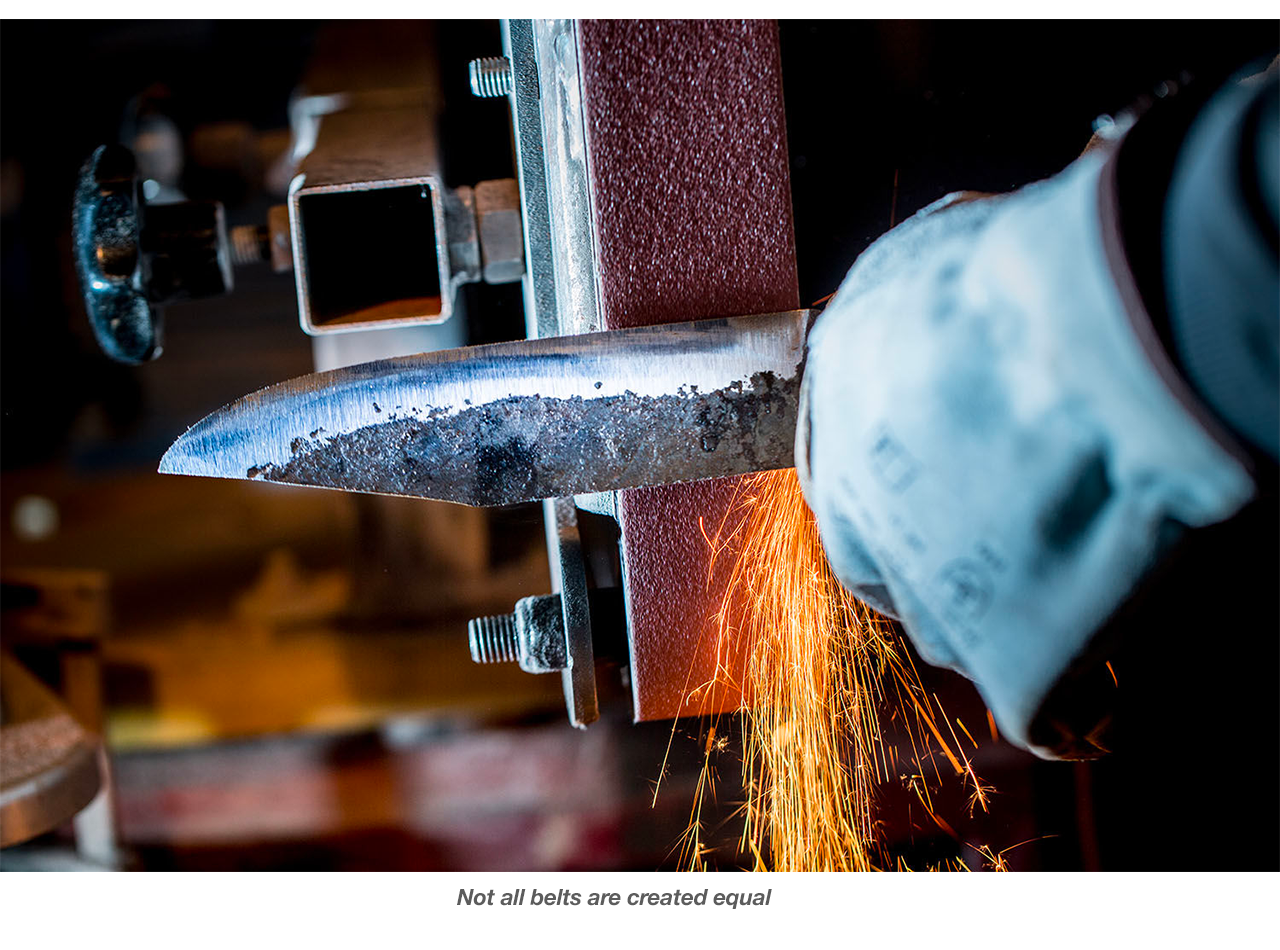 When working on metal, ACT provides significantly higher grit adhesion, e.g. for aggressive belt grinding. Sometimes coupled with Anti-static coatings means that dust and debris are less likely to stick to the belt, giving you cooler running under high pressure and less heat build up. While the sparks that are discharged when grinding are impressive, not always does that mean you're getting the most out of your abrasive. ACT helps with being more aggressive for the grit indicated.