Shipping & Returns
FAST SHIPPING & DELIVERY - We're proud to offer a flat rate shipping charge within the continental United States. The $9.99 flat rate shipping charge can be selected on orders with item(s) that do not exceed the standard parcel shipping size and weight limits pre-determined by us and our carriers. When this option is selected, your order will be shipped via a carrier of our choice decided at the time of fulfilling your order and will typically ship within 1 to 2 days from time order is placed.
*VERY IMPORTANT* - Many orders that are under 15lbs will ship via US Postal Service -PLEASE confirm whether your ship to address can accept postal deliveries. If not, then you must select UPS or FEDEX only for your shipping method.
If you require UPS or FedEx, we have, as an option, a shipping charge of $19.99 for UPS or FedEx ground shipping provided the item(s) are in stock and that orders do not exceed the standard size and weight limits of UPS or FedEx. As an added benefit, the $19.99 shipping charge will also move your order up to leave our building the same day if placed before 3PM EST.
For items that exceed these limits an additional shipping charge will be applied to the order. All other shipping methods will be calculated based on the size, weight and the shipping guidelines of the carrier selected. Expedited shipping such as Next Day, Second Day, or Three Day deliveries will typically be shipped the same day provided the order is received before 3 p.m. Eastern Standard Time and it is during a normal business day, excluding holidays.
Hawaii and Alaska standard shipments will ship USPS Priority or Parcel Post and are calculated based on the shipper's guidelines. For international orders, we offer several options that will appear when applicable. If an incorrect shipping method is selected or insufficient shipping charges are applied to an international order the customer will be contacted to authorize payment for the appropriate charges. You may also call us toll-free at 800-228-0000 or Contact Us for exact shipping quote.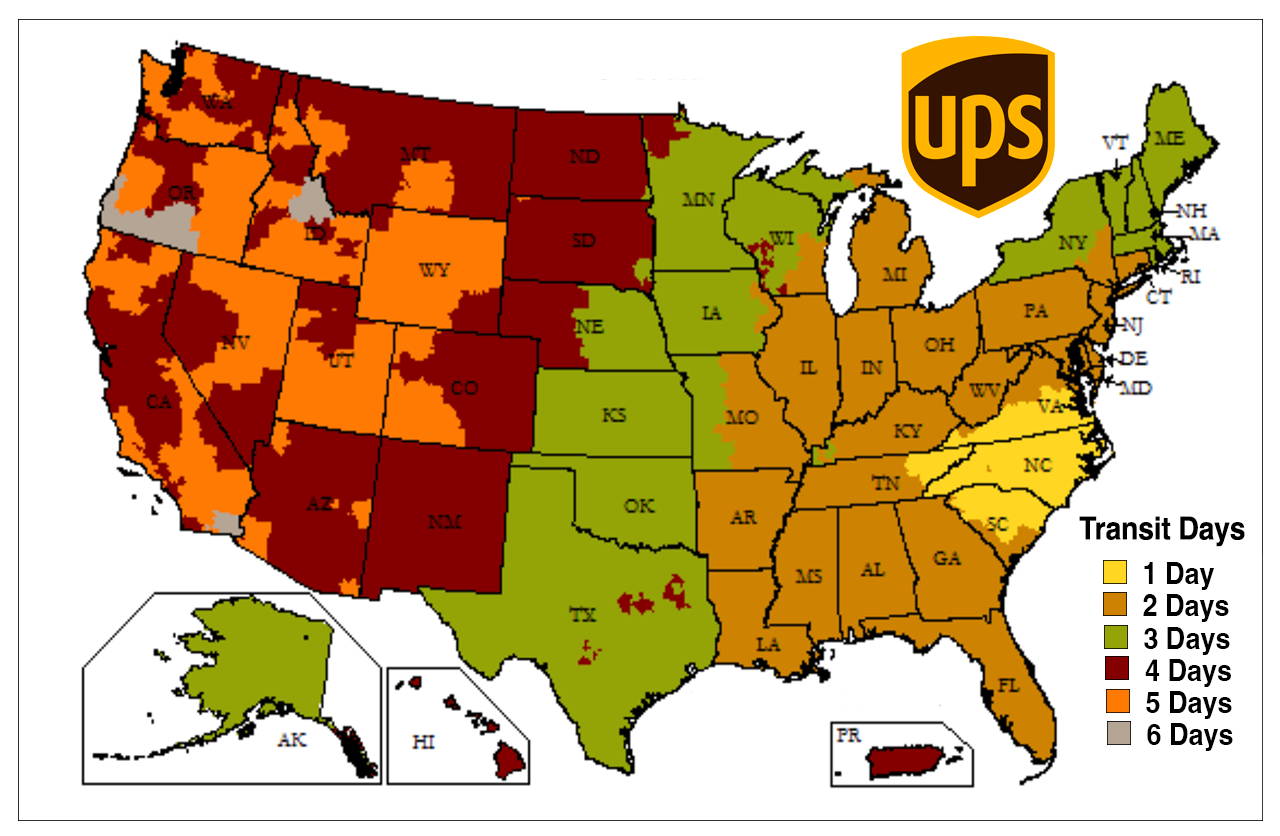 Contained in your order will be a packing slip invoice and on the back of that invoice, there are instructions for returning products. If you no longer have your invoice, there is a form for returning products.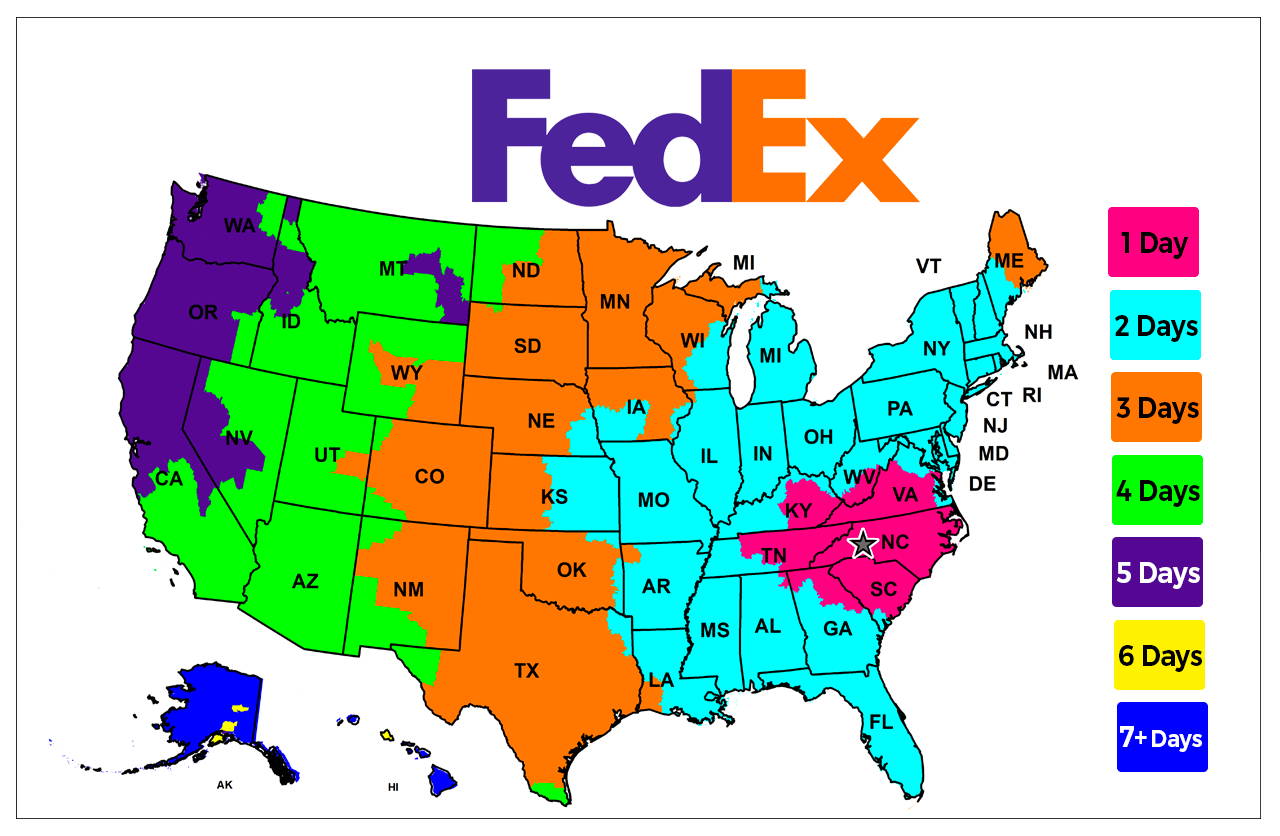 STILL HAVE ANY QUESTIONS?
Please note that emails are answered Monday-Friday 8 a.m. - 4 p.m. Eastern Standard Time (excluding holidays). Emails will be answered within two business days of receiving (excluding holidays). Urgent matters such as order changes are best dealt with by calling our toll-free number 800-228-0000.