KAT Prizes
PRIZES FROM KING ARTHUR TOOLS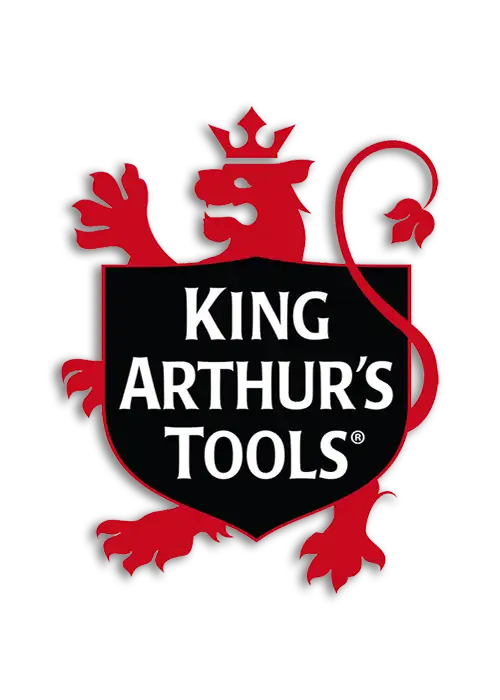 King Arthur's Tools is a small, family owned business located in North Florida. offering a unique range of carving and finishing products developed to cut, shape and sand a diverse range of different materials.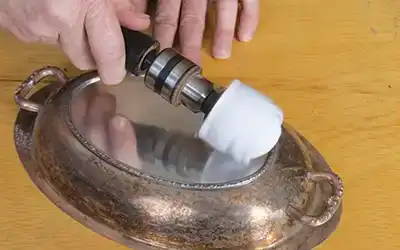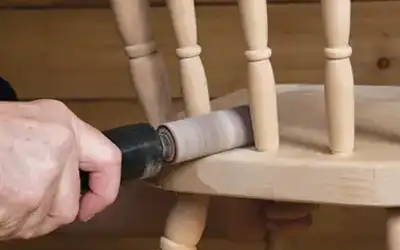 King Arthur's Guinevere Basic Sanding System Kit
This is a great starter system, with a wide assortment of additional sanding and polishing accessories and attachments - you can build the custom system you want!