Product Description
Learning your CNC is one thing. Learning CAD/Cam software is another. Vectric has made software that's easy to learn, but with the Learn Your CNC courses and the weekly group training, you can learn it even faster on your own time or with a group.
If you use Vectric Aspire, you can accelerate your Learning.
Accelerate Your Learning
Are you spending more time trying to figure out how to use your software than actually making projects? If so, this course is definitely for you. Each feature in the Vectric software is broke down into separate lessons and they are short, bite-size videos that are easy to follow. You'll be making unique projects in no time!
Track Your Progress
This intuitive course platform allows you to keep track of your progress throughout the lessons. If you ever need a refresher on a lesson, you have a complete lifetime access to re-watch any lesson you would like. You can also have discussions about the lesson you are watching with other students on each lesson page.
Up to Date Lessons
Access to this course will include free updates to the course for life! New video lessons will be added as needed for any new software updates. You will always be up to speed on all the latest features! If need be, students can also recommend specific videos to be added to the course.
The V-Carve Master Training Course Includes: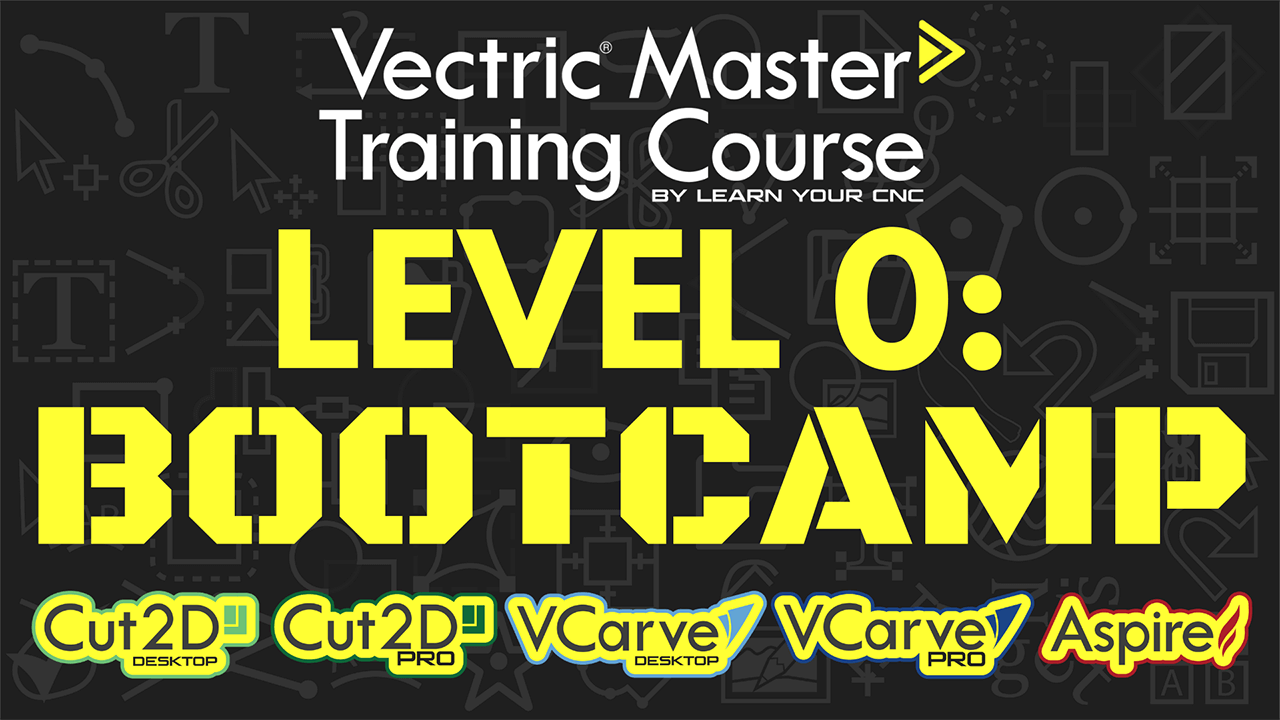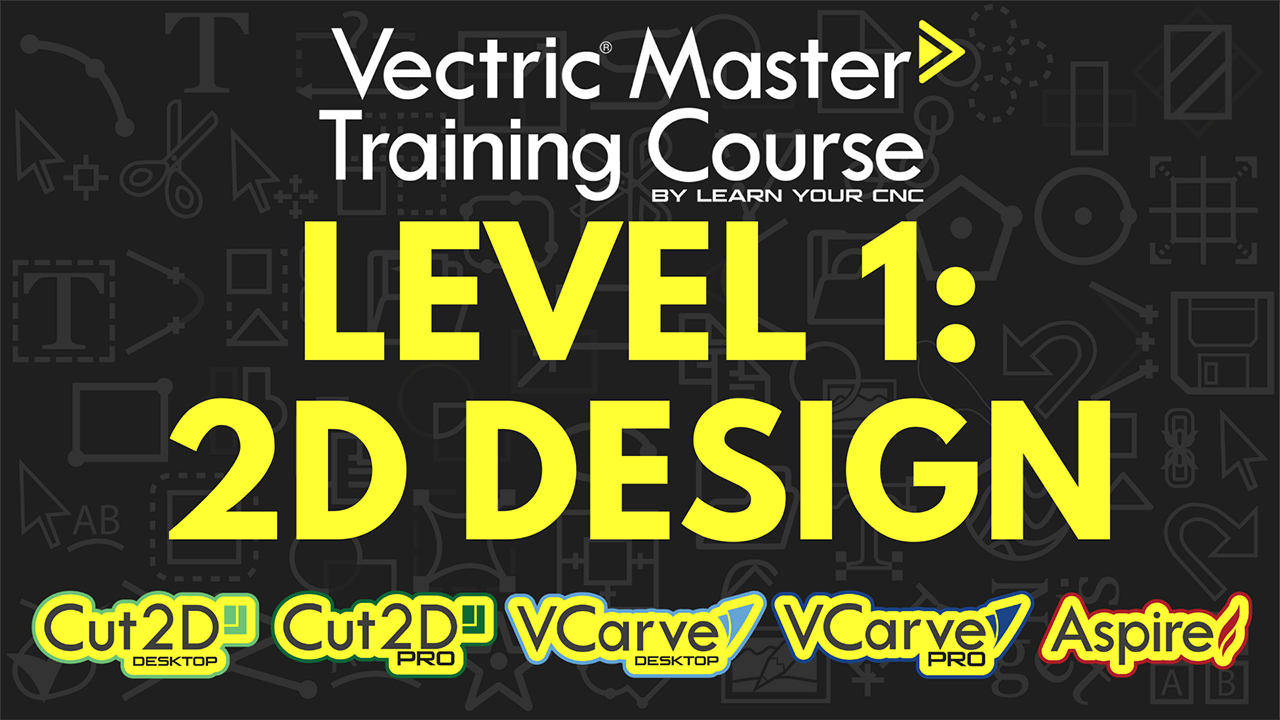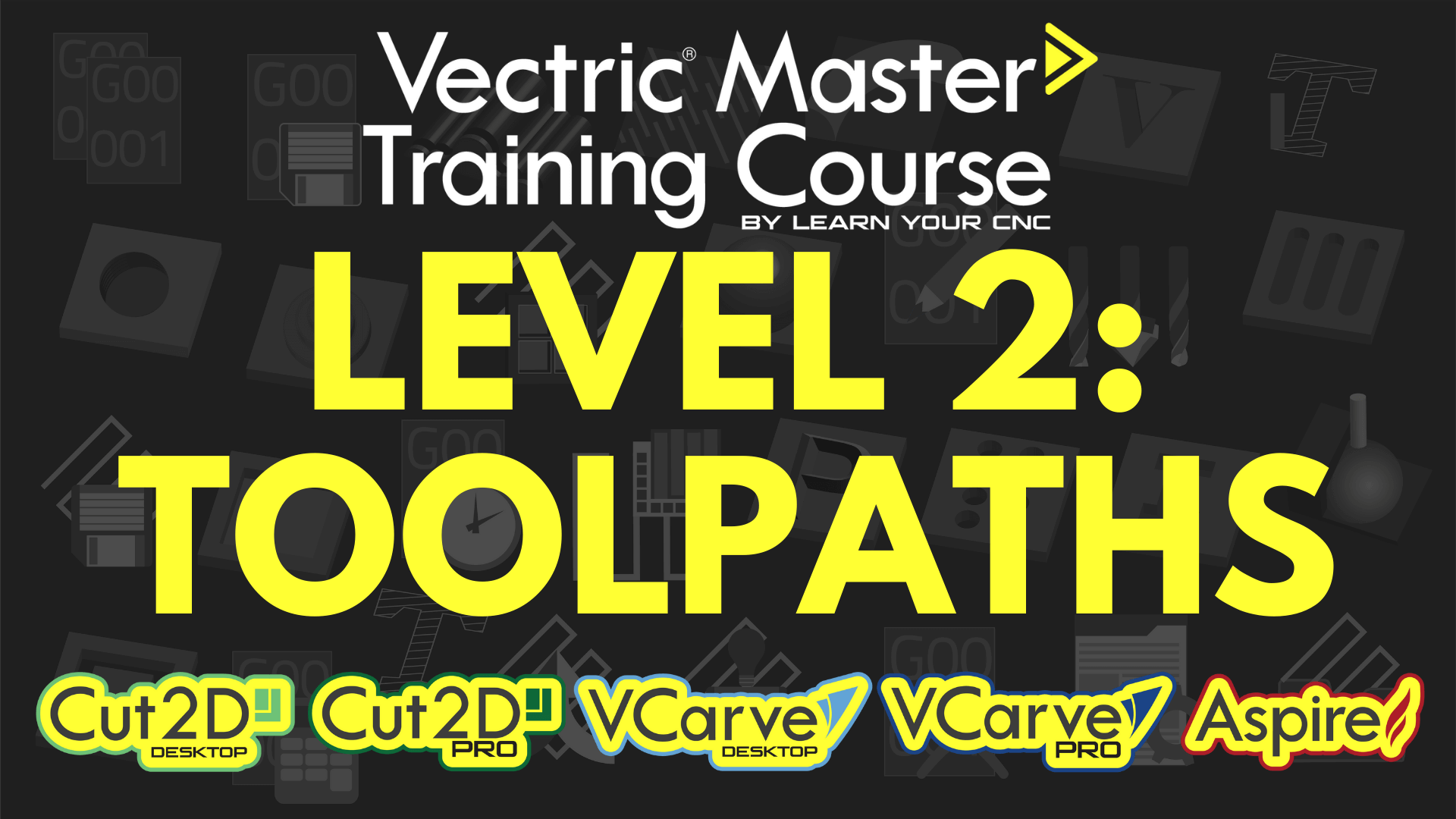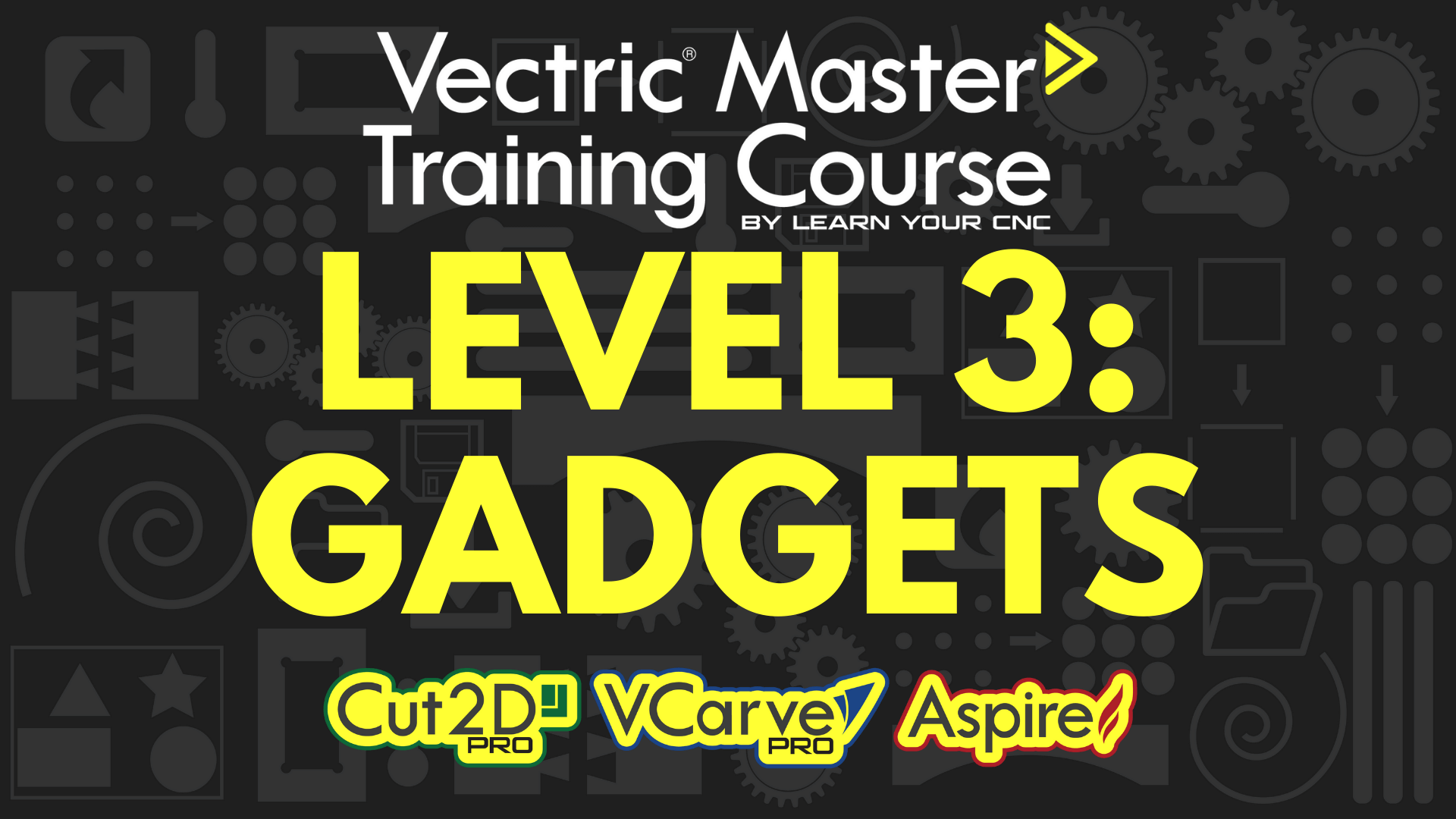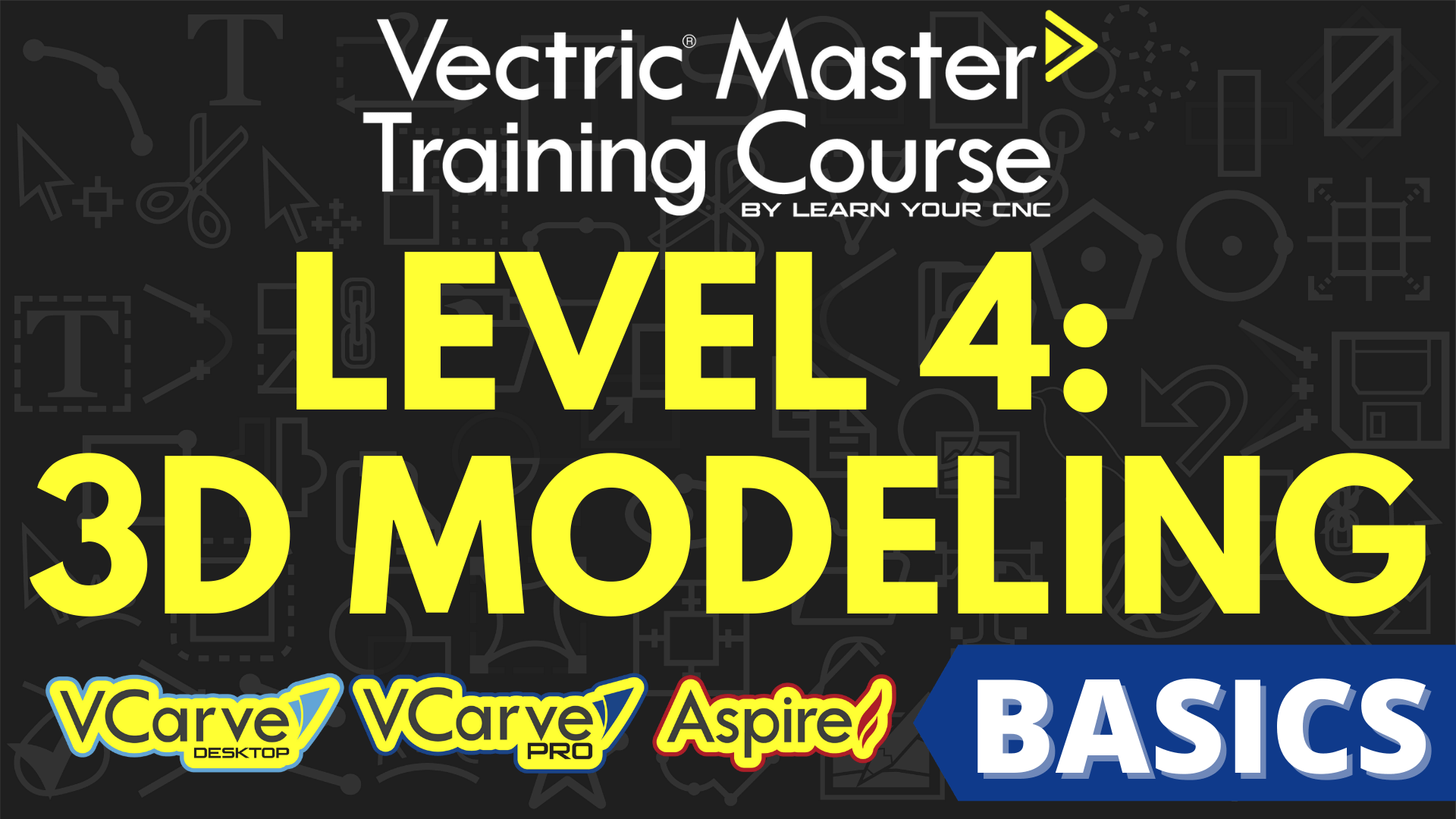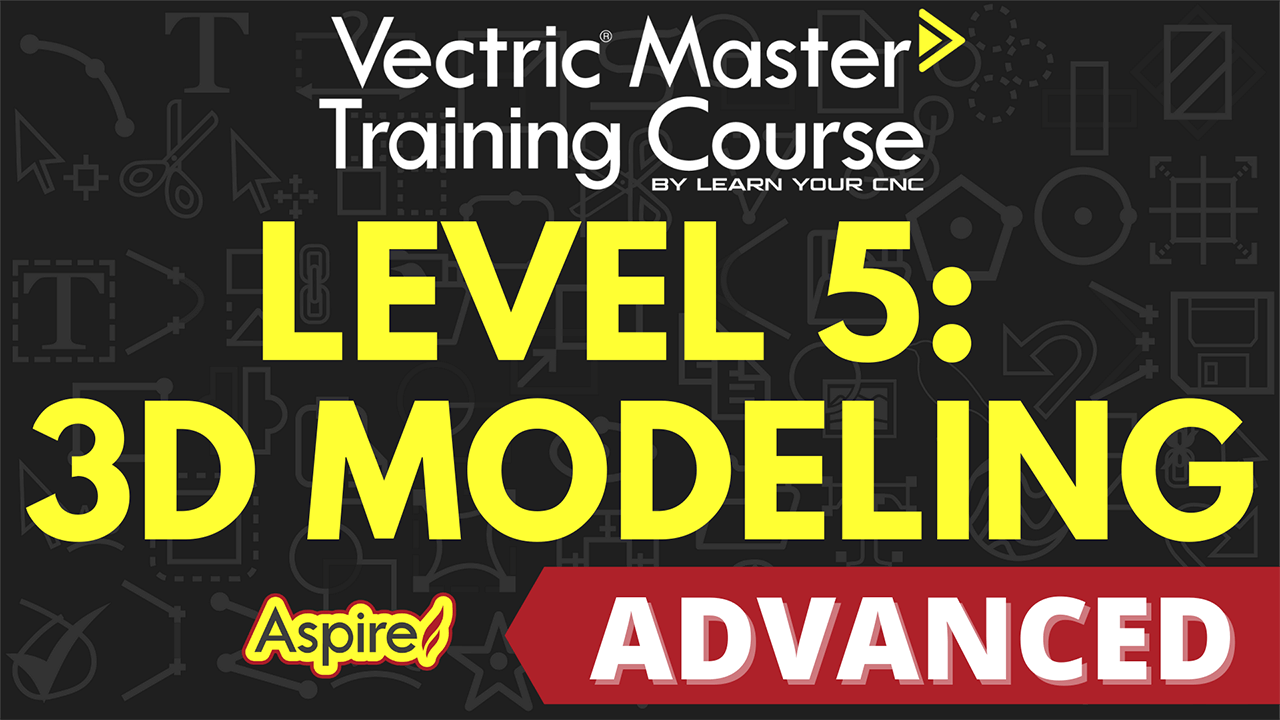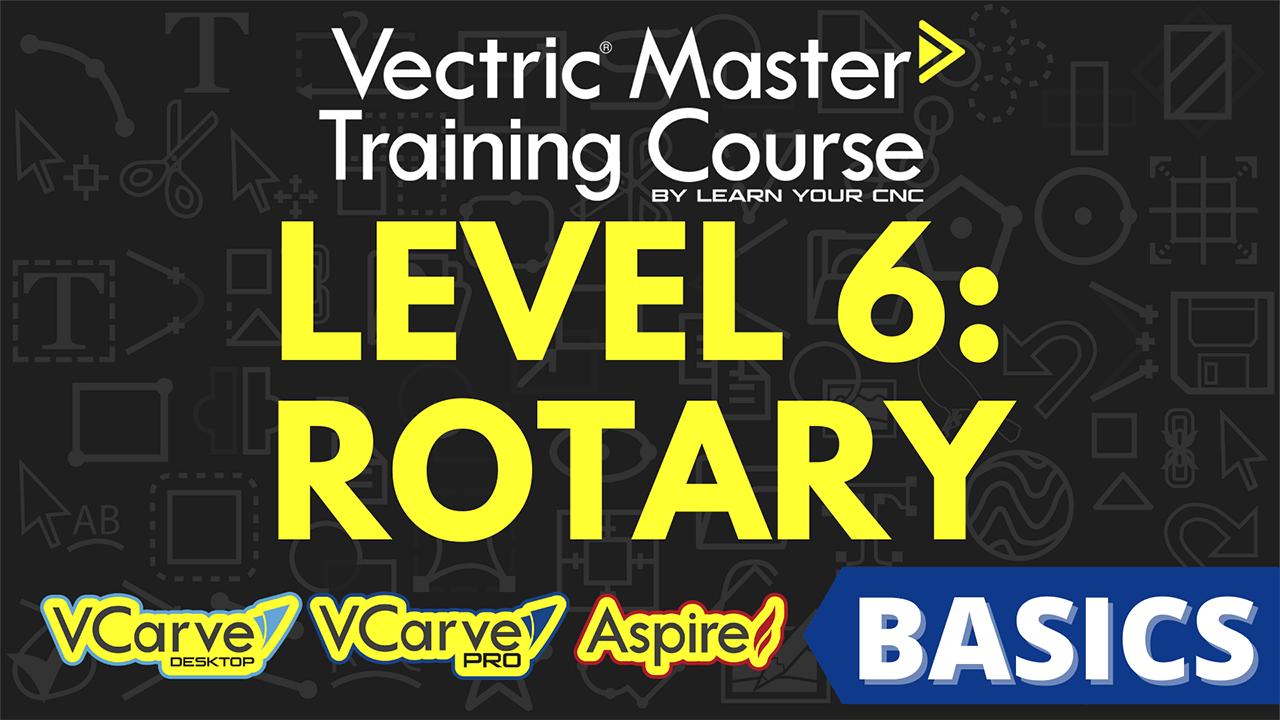 Lifetime Access to ALL Content Above
Billed only ONE time
Stream all 150+ Videos
Access FUTURE Content
FB Group Access for LIFE
Downloads, Guides & More
An email will be sent within a few days containing your access and temporary password.
Product Videos
Product Reviews