Carve it up USA Sweeptakes
CARVE IT UP SWEEPSTAKES 2023
ANNOUNCING
THE CARVE IT UP SWEEPSTAKES 2023 WINNERS!
First Prize: @estrapalwoodworking
2nd Prize: @theshop_wooddesigns
3rd Prize: @austinthesausagemaker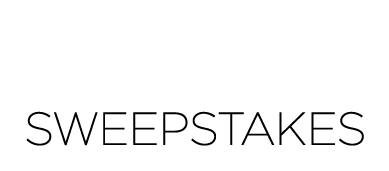 Power up your creativity and show off your skills
Klingspor's Woodworking Shop and Arbortech have joined forces to bring you a carving sweepstakes just for power carving! We want to see the innovative, creative and downright incredible things that you can make out of wood using a power carving tool for 2023's Carve It Up Sweepstakes!
How To Enter Carve It Up USA '23
follow @klingsporswoodworkingshop and @arbortechie on Instagram
#CARVEITUPUSA23 #KLINGSPORSWOODWORKINGSHOP #ARBORTECH
Carve out a project with any power carving tool, take a picture, and upload it to Instagram before Oct 15th 2023.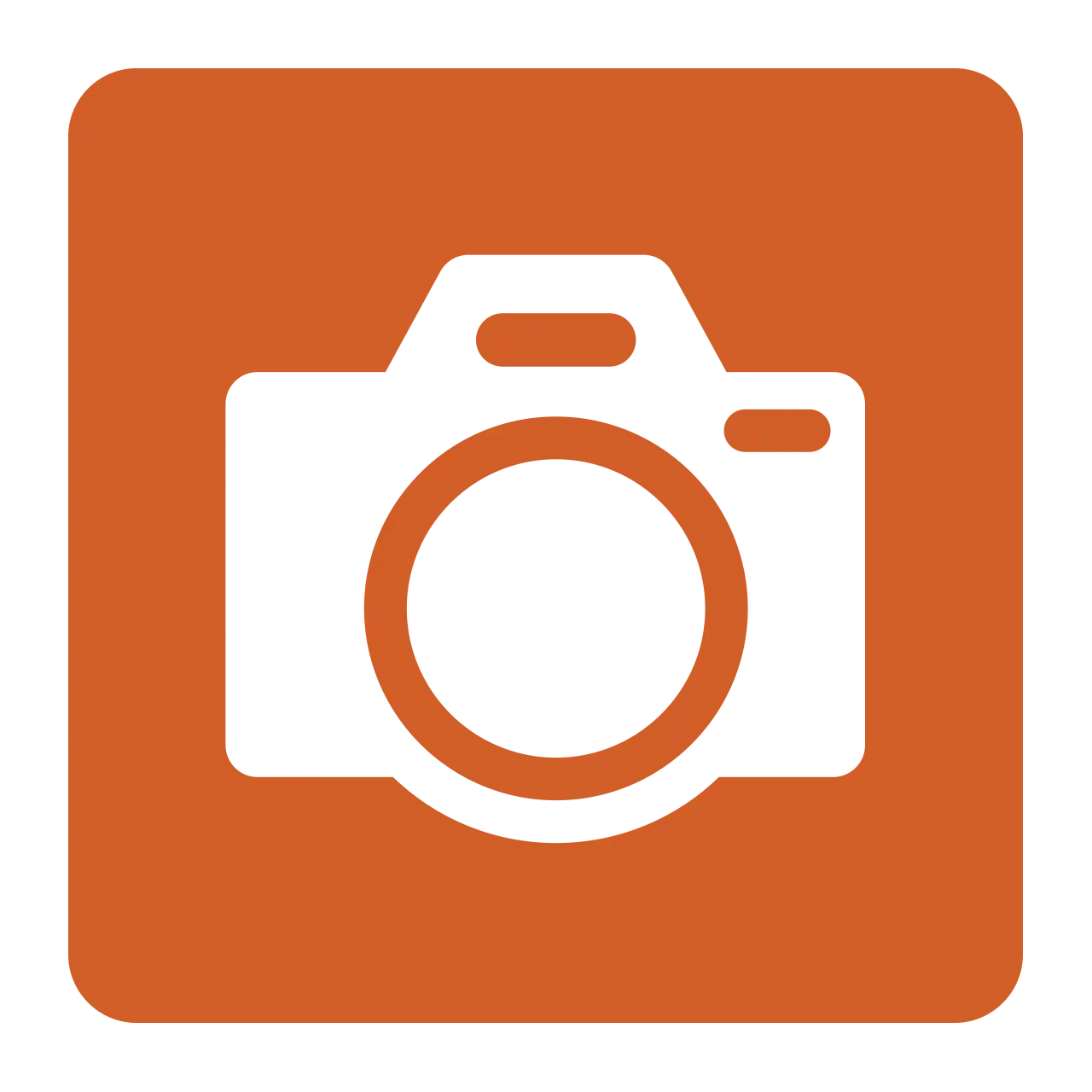 Take a photo of your project. Past, present, or current work, doesn't matter! We want to see your power carving skills.
Use the #carveitupusa23 #klingsporswoodworkingshop #arbortech hashtags and upload them to Instagram.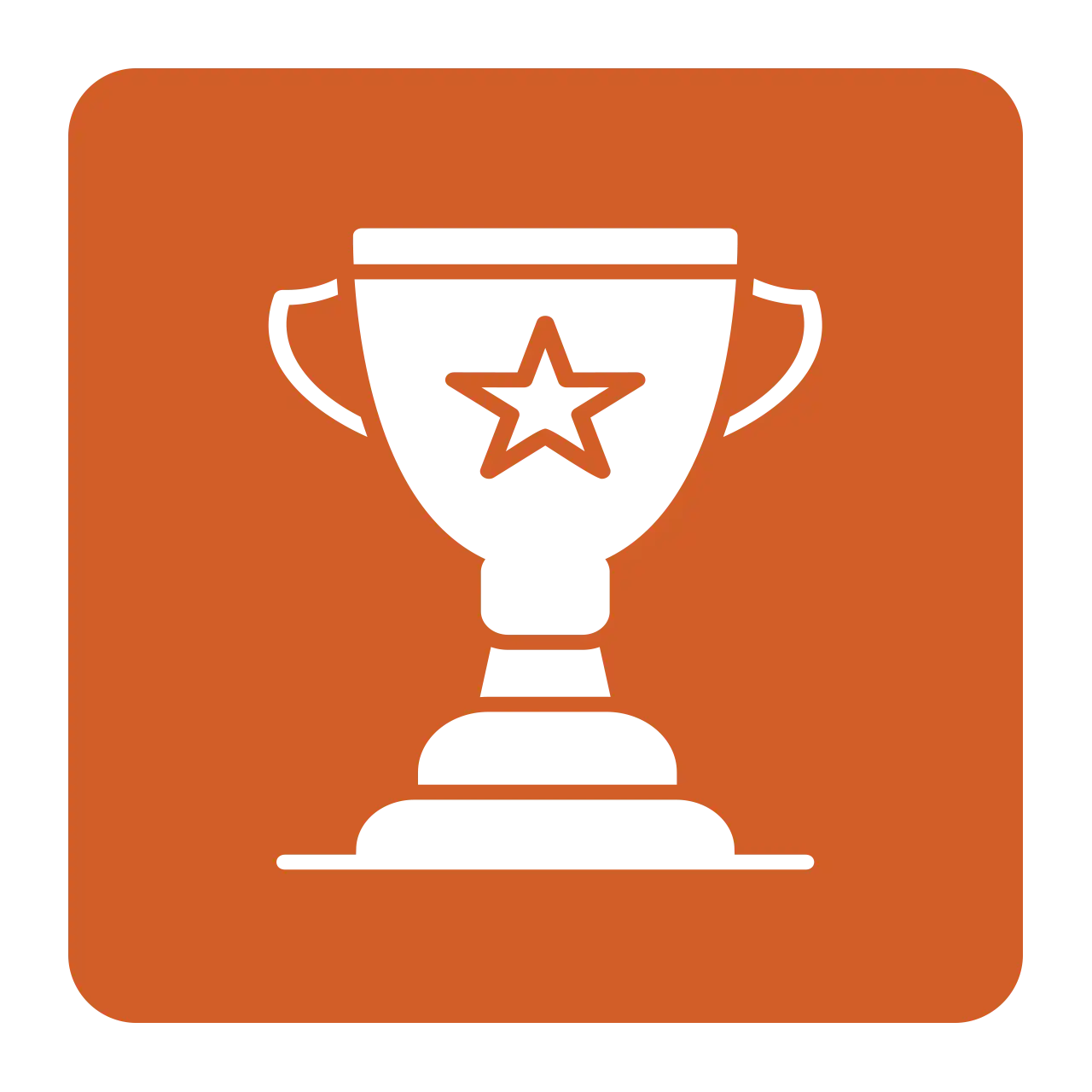 Three Prizes Up For Grabs! Your entry could be the winning one!
Remember, you must use a power carving tool with your submission. Let's see that work!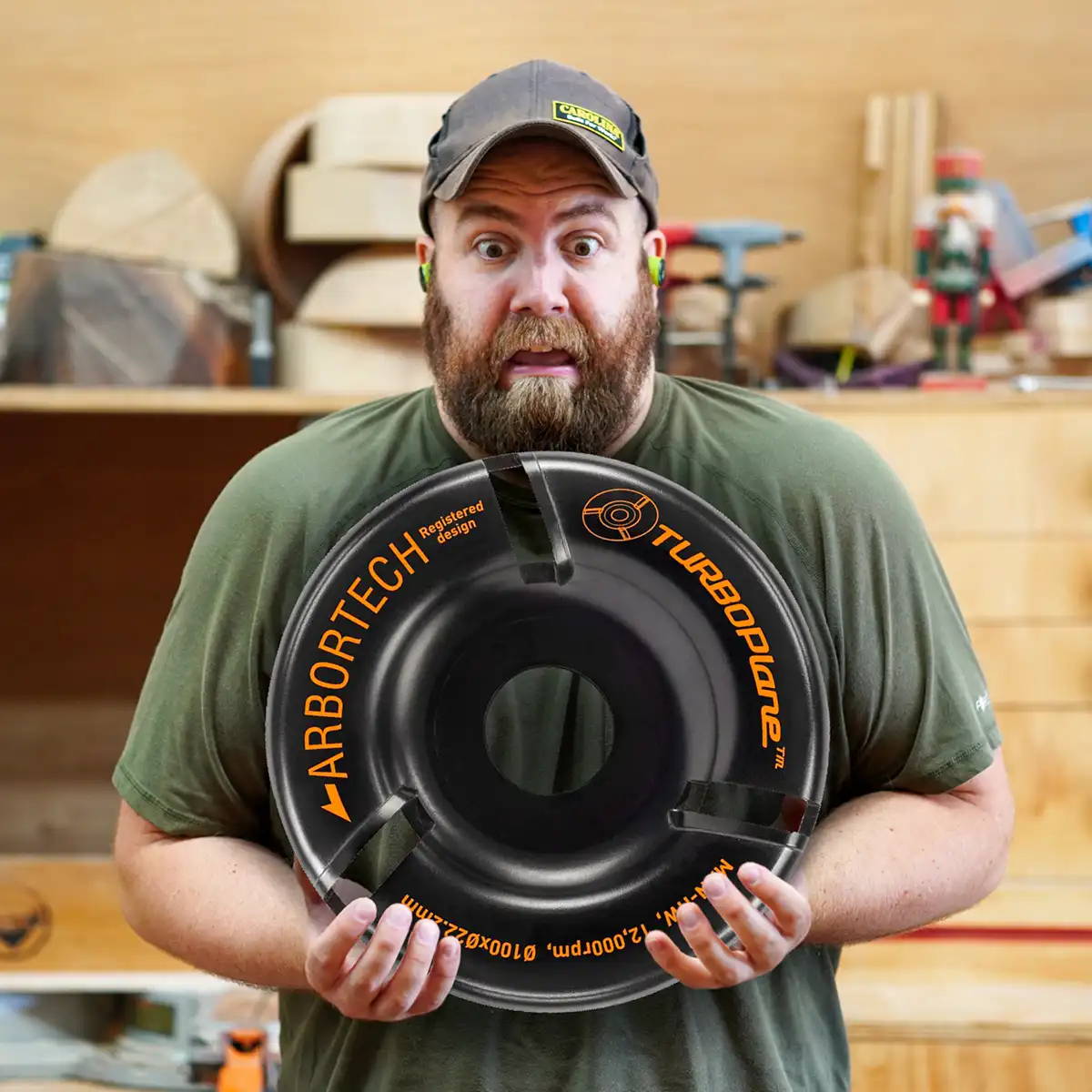 Paul Jackman, aka Jackman Works. Is an artist, woodworker, and video creator located in coastal Massachusetts and most known for his nearly 400,000 subscriber YouTube channel Jackman Works, social media content, and, more recently, as "The Engineer" on the Netflix show Making Fun.
He can make anything, but he's probably most well known for high-end reclaimed projects (often from pallet wood), oversized recreations of everyday objects, and satirical and irreverent build videos to go along with these creations. His fast-paced videos are meant for anyone, but he especially hopes to inspire a younger generation to use their hands and just start making stuff.
Incredible prizes that even the most discerning power carver will enjoy, not only a comprehensive kit but it also includes the new Arbortech Power Carving Unit and so much more!
Tools Valued Over $2700!
Arbortech
King Arthur's Tools
Kutzall
Foredom
Klingspor Abrasives
Tools Valued Over $1600!
Arbortech
Manpa
Kutzall
Foredom
Klingspor Abrasives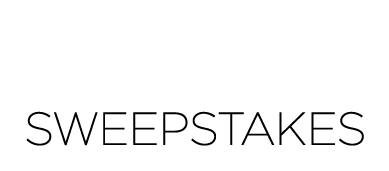 Tools Valued Over $600!
Manpa
Kutzall
Klingspor Abrasives
Getting Started with Power Carving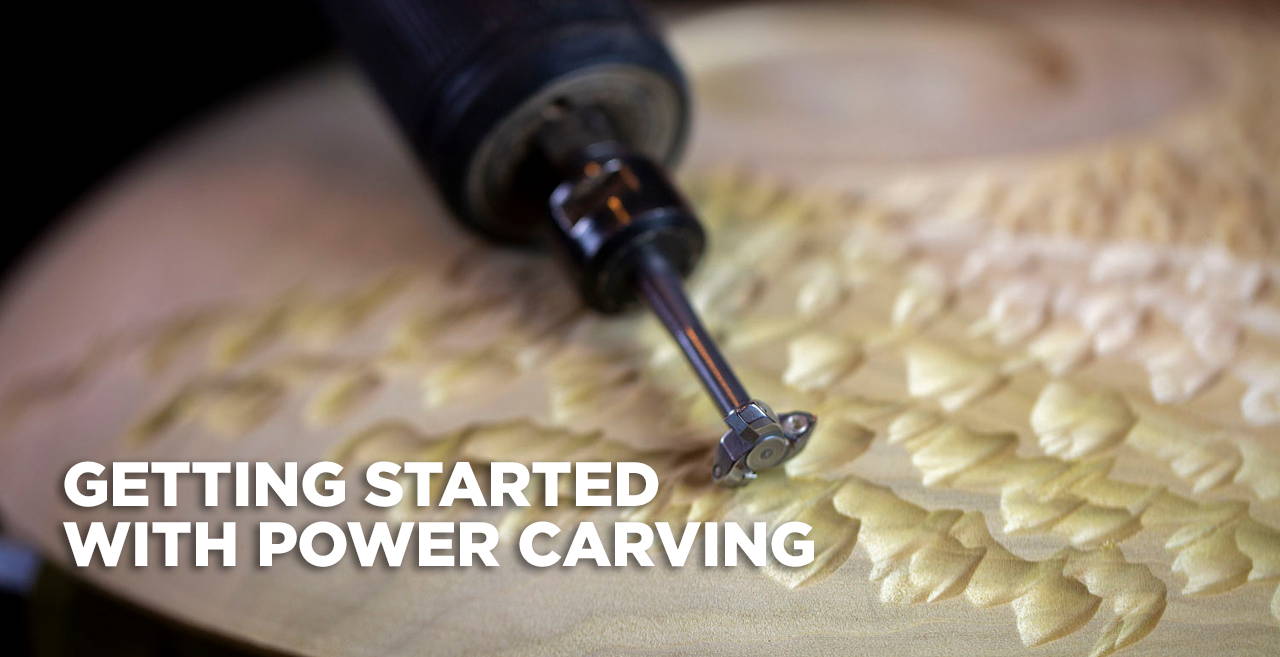 Power carving is a type of wood carving that uses power tools to remove wood more quickly and efficiently than traditional hand carving methods. Power carvers use various tools, including rotary die grinders, reciprocating saws, angle grinders, and sanding tools.
Power carving has several advantages over hand carving. First, it is much faster. Power carvers can remove large amounts of wood, which is ideal for large projects or for creating rough cuts. Second, power carving is less physically demanding than hand carving. Power tools do most of the work, so carvers can focus on guiding the tool and creating the desired shape. Third, power carving is more gratifying to those with low patience levels. We know because some of us are that way too.
Entries must be received by the close of Oct 15th, 2023.
Entries must be followers @klingsporswoodworkingshop & @arbortechie on Instagram.
Entrants under 18 will need parental or guardian permission to enter;
Only one entry per person is permitted.
Multiple entries that are discovered to come from the same person will result in disqualification of all entries.
Entrants must use the three hashtags #carveitupusa23 #klingsporswoodworkingshop #arbortech
Duplicate content taken from other sites will not be allowed and will result in removal and disqualification.
This competition is open to USA/Canada residents only.
By entering, you represent and warrant that you own the content you are submitting and there are no other entities with ownership claims over it.
Klingspor's Woodworking Shop employees and their immediate families are not eligible for the prize; This includes you, Chris.
Any entries with abusive, threatening, or offensive language will be removed, blocked, and disqualified from the competition.
Once we have confirmed the winner during the Klingspor's Woodworking Shop Woodworking Extravaganza Oct 20th and 21st, we will aim to deliver the prize within 14 days.
This promotion is not connected to Facebook, Twitter, or Instagram, nor is it sponsored, supported or organized by Facebook, Twitter, or Instagram.
By entering, you agree to have your name, location, photo, and entry featured in the promotion of this sweepstakes and any future Klingspor's Woodworking Shop promotional material.
There is no purchase necessary to enter, but standard data fee rates apply.